Search Results For Zak Penn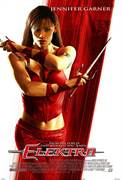 Elektra (2005)
Jennifer Garner returns in this spinoff of the movie Daredevil. Garner stars as Elektra Natchios. After the events of Daredevil, Elektra is revived by the Order of the Hand, a group of assassins who...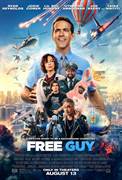 Free Guy (2021)
In "Free Guy," a bank teller who discovers he is actually a background player in an open-world video game, decides to become the hero of his own story…one he rewrites himself. Now in a world where...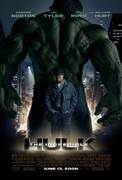 The Incredible Hulk (2008)
"The Incredible Hulk" kicks off an all-new, explosive and action-packed epic of one of the most popular superheroes of all time. In this new beginning, scientist Bruce Banner (Edward Norton)...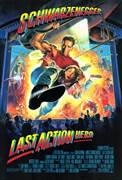 Last Action Hero (1993)
Young Danny Madigan (Austin O'Brien) is a lonely 11-year-old boy who escapes from his bleak reality by watching the action-adventure movies of his favorite film character, Jack Slater (Arnold...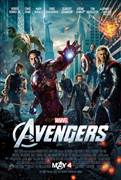 Marvel's The Avengers (2012)
The Super Hero team-up of a lifetime, featuring iconic Marvel Super Heroes Iron Man, The Incredible Hulk, Thor, Captain America, Hawkeye and Black Widow. When an unexpected enemy emerges that...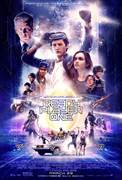 Ready Player One (2018)
The film is set in 2045, with the world on the brink of chaos and collapse. But the people have found salvation in the OASIS, an expansive virtual reality universe created by the brilliant and...