Entertainment News Archive
Entertainment News Before 11/26/2019

"Glory Daze" Canceled After First Season
"Glory Daze" the TBS comedy set in the 1980s, has been canceled.The show revolved around a group of friends at college in Wisconsin and debuted on the station on November 16. The show starred Kelly Blatz, Matt Bush and Andrew Seeley.TBS now has only a few ori...

James Franco's "My Own Private River" and "Endless Idaho" Exhi...
Upcoming Academy Awards Co-Host, James Franco, has been doing some behind-the-camera work on two documentaries that are set to be released at the Gagosian Gallery in Beverly Hills. "My Own Private River" and "Endless Idaho", were both directed by th...

FlickDirect Talk To Adetokumboh M'Cormack, Star of The Spring ...
Ade M'Cormack. You probably don't recognize the name. But if you were a fan of Lost (and who wasn't?), you probably remember his character, Yemi. Yemi was the priest who was shot while the Beechcraft was being loaded with heroin to be smuggled out of the co...

Hailee Steinfeld Cast in "Forgotten"
Paramount has acquired the screen rights for "Forgotten", the Cat Patrick novel that is to be published in June. The film will star Best Supporting Actress nominee, Hailee Steinfeld.The "True Grit" actress will star as London Lane, a 16 year old whose mem...
Timothy Olyphant As The Lone Ranger?
Those attached to "The Lone Ranger", the upcoming film that stars Johnny Depp, have yet to announce who will be starring as the title role. Rumors, however have pointed to Timothy Olyphant, from FX's "Justified".The film will focus on the charac...

Aaron Ashmore to Join "Warehouse 13"
Aaron Ashmore, formerly of "Smallville", will be joining the cast of Syfy's "Warehouse 13".Ashmore will be playing Steve Jinks, an ATF agent who has the ability to tell whether or not someone is lying. His character will be Pete's new partner.&quo...

Artwork Images Released from "Pinocchio"
Guillermo del Toro along with the Jim Henson Company are releasing an updated, more "dark" version of the classic tale of "Pinocchio".del Toro told Deadline, "What we're trying to do is present a Pinocchio that is more faithful to the take that C...

Shane Black to Direct "Iron Man 3"
"Iron Man 3", which is due out on May 03, 2013, will be returning with a new director. Shane Black will helm the project for Marvel Studios, as Jon Favreau, who directed the first two "Iron Man" films, will be busy working on the upcoming Disney Film, Ma...

"RoboCop" Statue to be Raised in Detroit
Fans of the "RoboCop" films have come through and pulled together $50,000.00 to erect a statue of the famed police officer somewhere in Detroit.The funds were raised through Kickstarter.com, and while the mayor of Detroit declined on the idea, fans went ahead and r...

"Wonder Woman" Casts Title Role
The new TV Series, "Wonder Woman", has cast their leading role. Adrianne Palicki has been chosen to star as the famous female crime fighter.The series pilot has been written by David E. Kelly, and he will be executive producing as well.The show will follow Diana Pr...
SPONSORED LINKS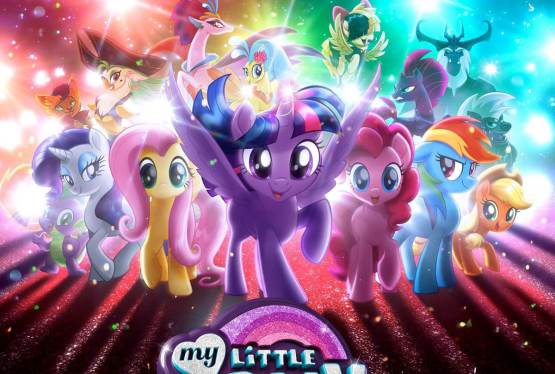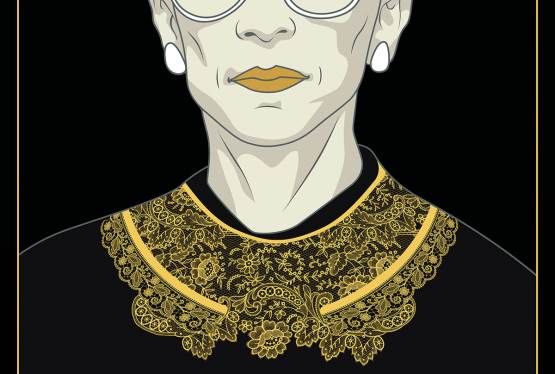 RBG
WAS: $14.99
NOW: $12.99