Entertainment News Archive
Entertainment News Before 6/12/2019

Verbinski's Bioshock Film On Hold
"Bioshock", the upcoming film directed by Gore Verbinski (Pirates of The Caribbean) based on the video game of the same name, has had its production put on hold due to the rising costs. The film's budget has soared to an estimated $160 million. They are currently t...

Wolverine Sequel in The Works
Hugh Jackman's career won't be slowing down any time soon. The "X-Men Origins: Wolverine" star not only is already signed up for a sequel for the aforementioned film, but a few others as well.The Wolverine sequel is said to be based on the character's time spent in...

J.J. Abram's Fringe Renewed
According to thrfeed.com, Fox has renewed the J.J. Abram's show, "Fringe", for a second season. The No. 1 rated thriller has been approved for 22 new episodes. Kevin Reilly, president of entertainment at Fox, said, "Fringe proved to be a notable addition...

Nightmare on Elm Street Remake Cast Expands
Three more stars have been announced for the upcoming remake of "A Nightmare on Elm Street". The remake will star Kellan Lutz, Thomas Dekker and Rooney Mara.Lutz,who played Emmet Cullen in "Twilight, is currently in negotiations to play a high school joc...

Angelina Jolie To Play Dr. Kay Scarpetta
Angelina Jolie will be joining Fox 2000 and author Patricia Cornwell to bring together a possible multi-picture deal. The film(s) will feature Jolie as Dr. Kay Scarpetta, a medical examiner. The character is part of Cornwell's bestselling book series.Fox 2000 wil...

FlickDirect.com Talks to The Rosso Twins of Legally Blondes
Pink is back this April with the release of Legally Blondes (aka Legally Blonde 3) on DVD. FlickDirect's staff member, Marco Chacon, recently had a chance to talk with Milly Rosso , Becky Rosso about the film…Marco Chacon: I understand from your bios you wer...

Celebrate Earth Day With BBC's Planet Earth Widget!
This Earth Day, show your love for Planet Earth -The record-breaking miniseries that inspired the motion picture Earth - with BBC Video's Planet Earth widget. The recipient of four Emmy Awards including Outstanding Nonfiction Series, Planet Earth was filmed in high-defi...

Hangover Sequel Already in The Works?
Even though Hangover is not set to be released until June 5, there talk of a sequal according to Variety.The film features a group of groomsmen, along with a groom, of course, who set out to Las Vegas for a bachelor party and somehow lose track of the groom. The sequel will,...

Mark Millar Talks Wanted 2
Mark Millar, producer of the upcoming film, "Wanted 2", recently commented on the film, on his official site. Millar spoke about the recent hiring of Evan Spiliotopoulos, to write the film. Many thought this was a surprising hire, considering Spiliotopoulos w...

Warner Bros. Entertainment Announces Completion of Two Key Env...
It takes creativity and commitment to entertain the world while conserving the Earth's resources, and Warner Bros. Entertainment is continuing its long-standing commitment to environmental stewardship with the completion of two projects on its Burbank lot. The recently const...
SPONSORED LINKS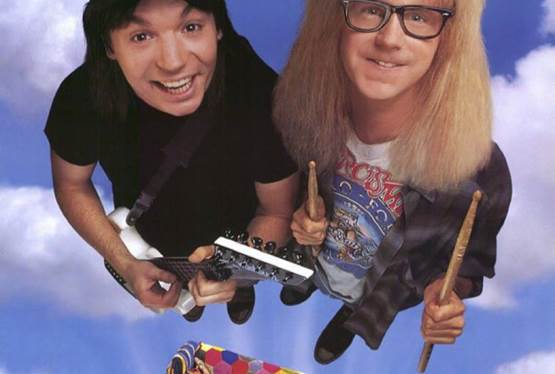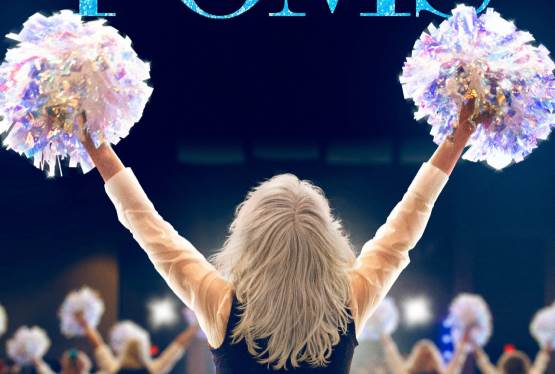 Poms
WAS: $14.99
NOW: $9.99