Clerks III Blu-ray Review

"Clerks III comes to Blu-ray with a crystal clear video transfer, a great sounding Dolby Atmos track with great special features!" - @AustinPPutnam
Grade: B+
Purchase your copy of CLERKS III on Blu-ray from Amazon.com
#clerks3 #blurayreview #clerksreview
This release has been provided to FlickDirect for review purposes.
Read More Clerks III Reviews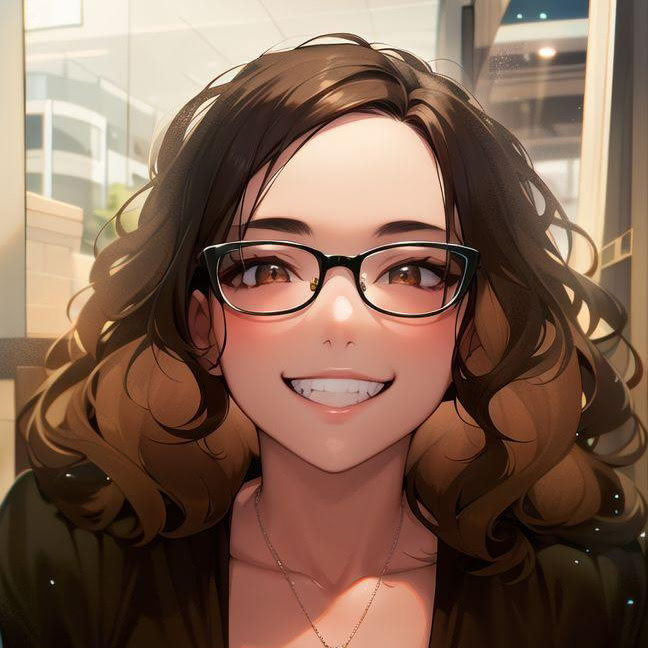 Movie / Film Review
Clerks III brings Smith's trilogy full circle, even though he has written, produced, and directed other movies in between.
ABOUT CLERKS III
Following a massive heart attack, Randal enlists his friends and fellow clerks Dante, Elias, Jay, and Silent Bob to make a movie immortalizing his life at the convenience store that started it all. "Clerks III" stars Brian O'Halloran, Jeff Anderson, Trevor Fehrman, Austin Zajur, Jason Mewes, Marilyn Ghigliotti, Rosario Dawson, and Kevin Smith.
Clerks III is © Lionsgate. All Rights Reserved.
SPONSORED LINKS