Haunted Mansion 4k Review: A Specter-acular Experience!
By
Austin P Putnam
, Oct 16, 2023 01:01 PM EST

Haunted Mansion is a fun fright fest brought to 4K with beautiful video quality, an immersive Dolby Atmos track, and terrific features!
Step into the eerie elegance of Disney's Haunted Mansion in exquisite 4K. This 4K review explores the spectral magic, chilling delights, and captivating performance of LaKeith Stanfield. Join us on a journey through the haunted corridors and spectral secrets, as we uncover the enhanced visual splendor like never before in 4K.
The 4K video quality of Haunted Mansion is truly remarkable, bringing a new level of detail and immersive brilliance to this cinematic journey. With the enhanced 4K resolution, viewers are transported into the eerie elegance of the Haunted Mansion like never before. Every spectral detail, from the ornate cobweb-covered decor to the ghoulish apparitions that inhabit the manor, is vividly brought to life with breathtaking clarity and depth. The film's visual effects and hauntingly beautiful set pieces shine in this 4K format, allowing audiences to experience the spectral magic and chilling delights of the Haunted Mansion in a way that captures its essence, making it a captivating and visually stunning cinematic experience. Whether you're a dedicated fan of the attraction or a newcomer to its otherworldly wonders, the 4K video quality of Haunted Mansion film will undoubtedly leave you enchanted by its hauntingly brilliant visual splendor.
The Dolby Atmos track of Haunted Mansion adds an extra layer of auditory enchantment to the cinematic experience. With this cutting-edge audio technology, viewers are fully immersed in the spectral soundscape of the Haunted Mansion, as every creaking floorboard, haunting whisper, and ghostly presence is brought to life with unparalleled depth and precision. The multidimensional audio enhances the eerie elegance and chilling delights of the film, creating an auditory journey that complements the visual splendor. Whether it's the spine-tingling echoes of the mansion's corridors or the ghostly symphonies that permeate the air, the Dolby Atmos track adds an extra layer of immersion, making the Haunted Mansion come alive with spectral magic and delivering an audio experience that will send shivers down your spine. This technology is a hauntingly brilliant addition that elevates the film to a new level of auditory excellence.
Purchase your Haunted Mansion Steelbook today from Best Buy.
This release has been provided to FlickDirect for review purposes.
Read More Haunted Mansion Reviews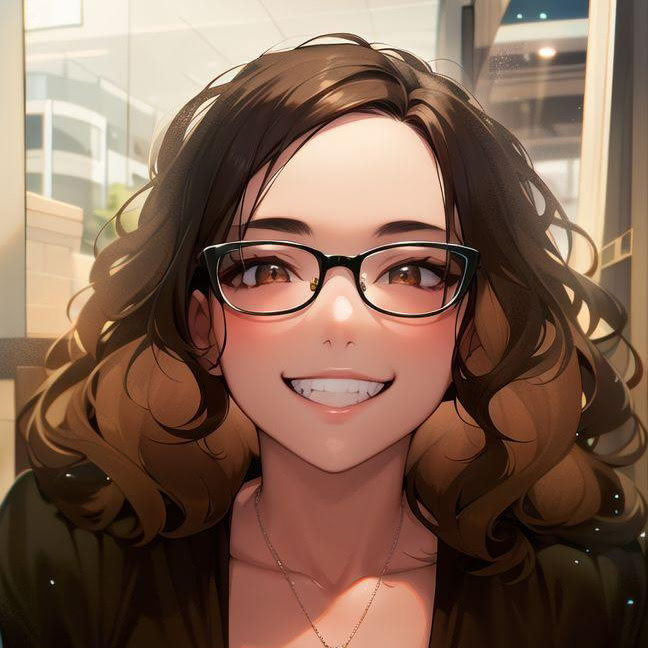 Movie / Film Review
If you love the Disney attraction, you won't be disappointed by this new take on the Haunted Mansion's theme.
ABOUT HAUNTED MANSION
Look alive, foolish mortals! We're dying for you to view our teaser trailer and poster for Disney's comically creepy adventure "Haunted Mansion," which will appear in theaters on July 28.

Directed by award-winning filmmaker Justin Simien, the film features an all-star ensemble cast including LaKeith Stanfield, Tiffany Haddish, Owen Wilson, Danny DeVito, Rosario Dawson, Chase W. Dillon and Dan Levy, with Jamie Lee Curtis and Jared Leto as The Hatbox Ghost.

Director Simien says, "As a lifelong fan of the Haunted Mansion attraction, I'm beyond excited to share the teaser trailer for our new film adaptation featuring an incredible cast. Our team has worked tirelessly to create a scary, funny and cinematic otherworldly adventure for both new and die-hard fans to enjoy! I can't wait for audiences to experience this big screen version of the iconic Disney attraction."

Inspired by the classic theme park attraction, "Haunted Mansion" is about a woman and her son who enlist a motley crew of so-called spiritual experts to help rid their home of supernatural squatters. The film's producers are Dan Lin and Jonathan Eirich, with Nick Reynolds and Tom Peitzman serving as executive producers.
Haunted Mansion is © Walt Disney Pictures. All Rights Reserved.
SPONSORED LINKS