Owen Wilson

Armageddon (1998)

5 Fans

An asteroid the size of Texas is heading directly toward Earth at 22,000 mph. NASA's executive director, Dan Truman, has only one option - to send up a crew to destroy the asteroid. He enlists the help of Harry S. Stamper (BRUCE WILLIS) - the wor...


Cars (2006)

31 Fans

Lightning McQueen is a cocky, rookie race car. Speeding on his way to a big race, he crashes into Radiator Springs, destroying lots of the inhabitants belongings. In order to make up for what he did, the cocky roadster is sentenced to community servi...


Cars 2 (2011)

4 Fans

All the world's a racetrack as superstar Lightning McQueen zooms back into action, with best friend Mater in tow, to take on the globe's fastest and finest in this thrilling high-octane new installment of the "Cars" saga. Mater and...


Cars 3 (2017)

1023 Fans

Blindsided by a new generation of blazing-fast racers, the legendary Lightning McQueen (voice of Owen Wilson) is suddenly pushed out of the sport he loves. To get back in the game, he will need the help of an eager young race technician, Cruz Ramirez...


Father Figures (2017)

12 Fans

Fraternal twins Kyle and Peter accidentally discover they've been living with a lie all their lives. The kindly man in the photo on their mantle isn't their father after all, but an invention their mother (Glenn Close) concocted to concea...


Free Birds (2013)

242 Fans

In this irreverent, hilarious, adventurous buddy comedy for audiences of all ages, directed by Jimmy Hayward (Horton Hears a Who!), two turkeys from opposite sides of the tracks must put aside their differences and team up to travel back in time to c...


Hall Pass (2011)

How Do You Know (2010)

I Spy (2002)

Inherent Vice (2015)

14 Fans

When private eye Doc Sportello's ex-old lady suddenly out of nowhere shows up with a story about her current billionaire land developer boyfriend whom she just happens to be in love with, and a plot by his wife and her boyfriend to kidnap that...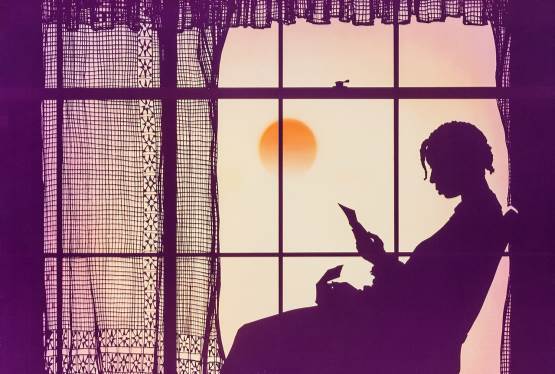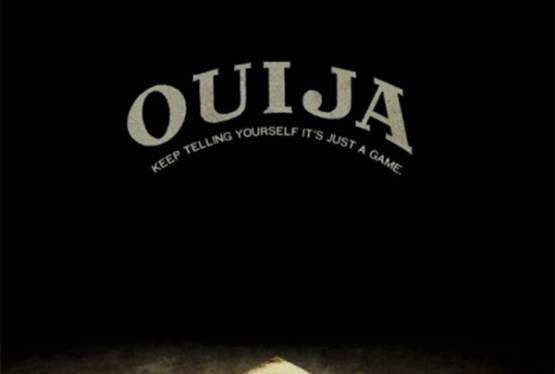 Ouija
WAS: $14.99
NOW: $7.99