The World's End Theatrical Review
By
Paul Kates
,
Aug 23, 2013 09:42 AM EST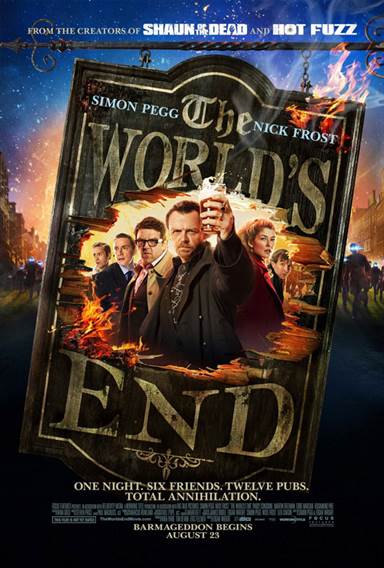 After the successes of last decade's Shaun of the Dead and Hot Fuzz, director Edgar Wright treats us to one last flavour in his hilarious "Cornetto" trilogy,The World's End, which also sees Simon Pegg and Nick Frost reuniting with Wright for the third time.

The World's End opens with Gary King (Pegg), a fortysomething still stuck in his youth, participating in a group therapy session by reliving the greatest night of his life. It's 22 June 1990, in the sleepy English market town of Newton Haven, when five fresh-faced friends decide to celebrate the fact they have just finished college in the only way college kids know how: a night on the lash. The night's quest: "The Golden Mile", a mile in distance reaching twelve pubs, downing a pint in each pub, and finishing at the legendary World's End.

The one thing that pains Gary here is failing the challenge, but a thought is set in motion, and Gary sets about reuniting Newton Havens finest Andrew (Frost), Steven (Paddy Considine, The Bourne Ultimatum, Hot Fuzz), Oliver (Martin Freeman, The Hobbit: There and Back Again, Shaun of the Dead, Hot Fuzz), and Peter (Eddie Marsan, Sherlock Holmes) for a weekend of male bonding and one final pub crawl.

Not everything goes quite the way it was meant to, as even if Gary cannot or does not want to see it, things have changed—they have all changed, their hometown has changed—things are not like they were at the beginning of the 90's. Things have changed so much in Newton Haven, and by the end of the night, they know exactly just how much that is.

Although Pegg's cocky jack the lad character takes central stage for me, it's Nick Frost's character that steals the show. Andrew is a credit to the state school system, a sensible kind of chap who's made his way in life, but in the end remembering his working class roots. As for the other characters, they seem to pop in and out of the movie when necessary, e.g. Oliver's sister Sam (Rosamund Pike, Die Another Day, Jack Reacher), who sets Gary and Steven off, fighting like two jealous schoolboys trying to gain her attentions.

Throughout the other two movies there are constant references to other movies that have gone before and this is again the case, though for some reason Wright did not want the media to reveal too much about certain "surprises, twists and actors" and so I bow before his wishes; nevertheless, there are a couple in there that may raise a few eyebrows. Most importantly, though, this movie follows the tried and tested recipe of its predecessors, full of witty one-liners and tongue-in-cheek humour.

The World's End may not be the best film in the trilogy, and I admit it does seem to start a little sluggish, but once the first pint is poured it is a laugh a minute, one of the funniest films I've seen this year.

Purchase a DVD/Blu-ray/4K UHD physical copy of The World's End today at Amazon.com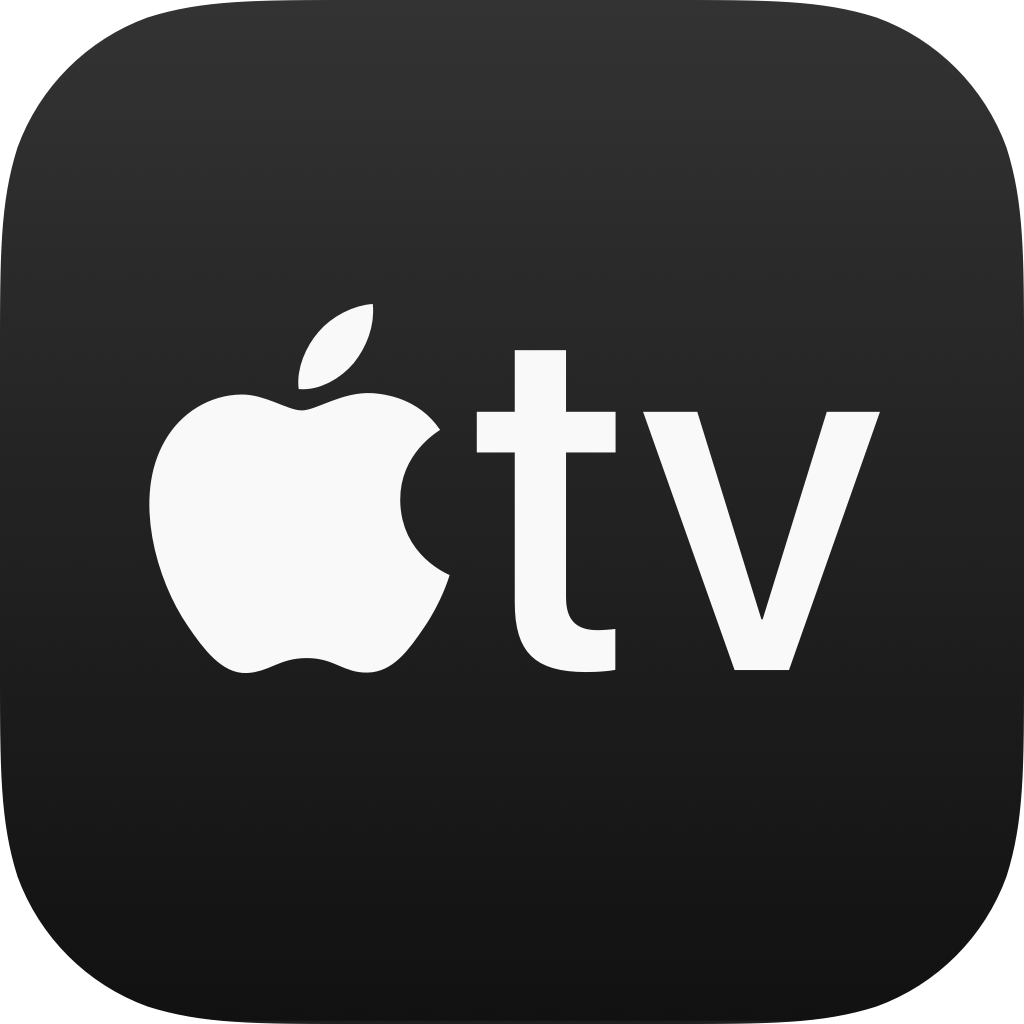 Download The World's End in Digital HD/4K from the iTunes store.
MPAA Rating:
R
Running Time:
109 minutes
Distributed By:
Focus Features
For more information about The World's End visit the FlickDirect Movie Database.
Read More Reviews For The World's End
About Paul Kates