Tron Legacy Theatrical Review
By
John Delia
,
Dec 19, 2010 09:32 PM EST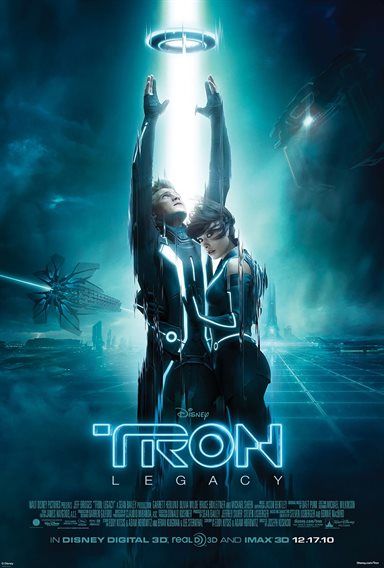 Gamers and action junkies will have a treat in store with the release of Tron: Legacy a computer game plot with spunk. The fast paced adventure may be a sequel, but plays well to first timers. If there is a downside to the film, it's that adults 35+ will probably not like or even understand the storyline. But, if your ilk is getting in front of a screen with your X-Box and driving home a winner, then Tron: Legacy should get your motor running.

The story centers on Sam Flynn (Garrett Hedlund) a young man who inherited one of the largest game manufacturing companies in the world. But, since the company brings so much pain due to the loss of his father he stays away except on one night a year when he wrecks havoc with the board of directors. On one such occasion, Sam is handed a message from one of the board members about his father contacting him. He goes to the video game center that his father built and opens the dusty store. On chance he finds the secret room where his father developed his video games. Here he accidentally gets transported into a game that starts an unexpected adventure.

The fun of Tron: Legacy comes with getting inside the game as a participant. Here the action focuses on win or be eliminated. Being a human and not a program written into the system, Sam finds the going tough but manageable. Equipped with a Frisbee killing device, Sam 'plays' the game from inside on his quest to find the maker, his dad.

It's the kind of thing that most computer game players dream about and for them the film works well. Acting and direction isn't surmountable here as most of the action is computer generated. Nicely developed by the CGI masters, even star Jeff Bridges looks like his younger self when he acted in the first Tron. I liked the looks of the speeding bikes and the flying fighters that played a big part in the film. It is cool to just sit back and take the ride.

I will say this about Joseph Kosinski, for his first time directing he did an admirable job keeping the production focused on the gaming aspect while pumping up the action. Having to direct characters that are competing against CGI created adversaries is no easy job, but Kosinski looked like he had fun putting it together. Of course being a professor of architecture and a computer graphics wizard may have helped a lot. He was awarded Best Visual Effects at the 2007 AICP show for 'Gears of War' a computer game popular with teen gamers.

Older adults will probably not like most of the action as it truly takes on teens, pre-teens and 'older kids' who know what playing a computer game does for their testosterone levels. It's more of being a winner and this film satisfies the endorphins in their brains. Sure some of you who have played games in your youth like the original Tron game may get a kick out of the film, but if you bring your loved one she may get lost in the action.

The film is rated PG for sequences of sci-fi action violence and brief mild language so all you young lads should be ready to throttle you fantasies and join the crowds to see Tron: Legacy.

FINAL ANALYSIS: A good action adventure for Gamers and action junkies. (3.5 stars of 5)


Purchase a DVD/Blu-ray/4K UHD physical copy of Tron Legacy today at Amazon.com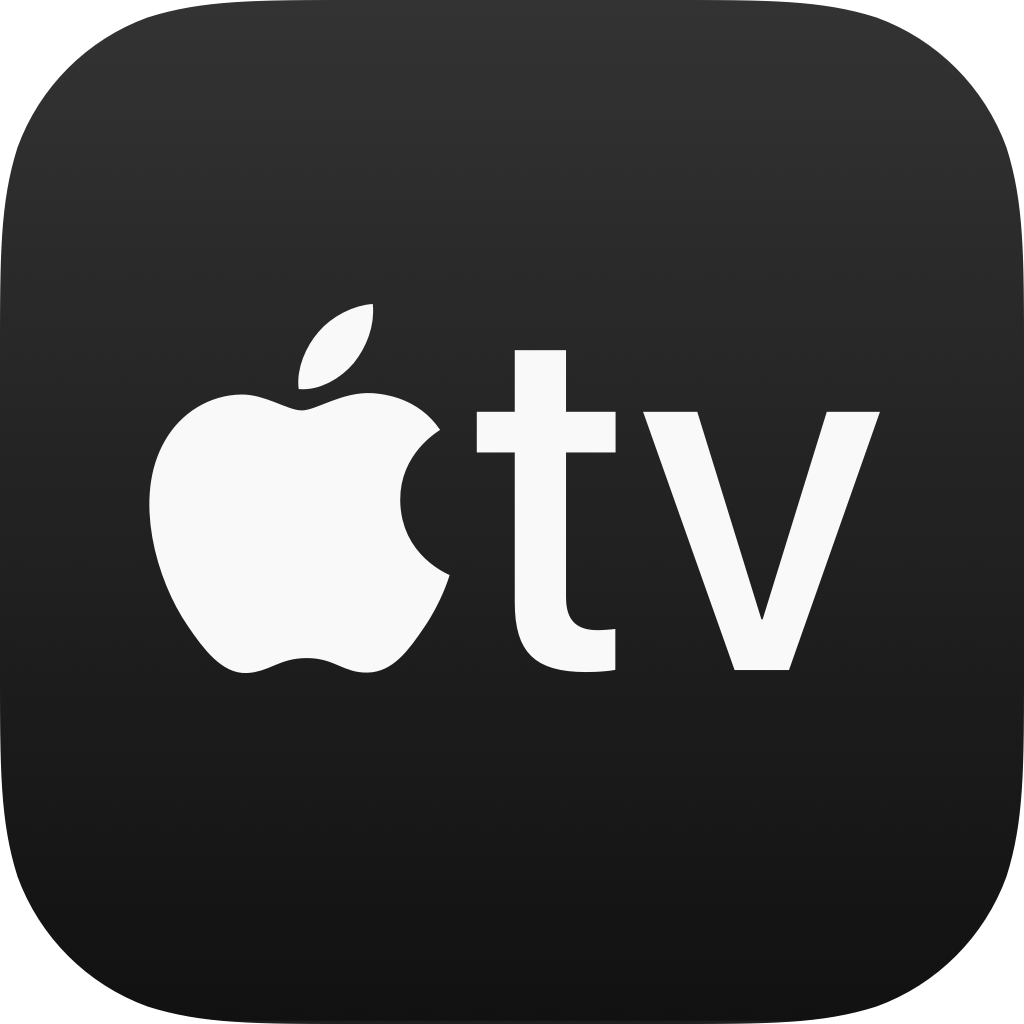 Download Tron Legacy in Digital HD/4K from the iTunes store.
MPAA Rating:
PG
Running Time:
127 minutes
Distributed By:
Walt Disney Pictures
For more information about Tron Legacy visit the FlickDirect Movie Database.
Read More Reviews For Tron Legacy
About John Delia