Gangster Squad Theatrical Review
By
John Delia
,
Jan 10, 2013 10:22 AM EST
Awkward acting and hackneyed scenes dampen the Gangster Squad.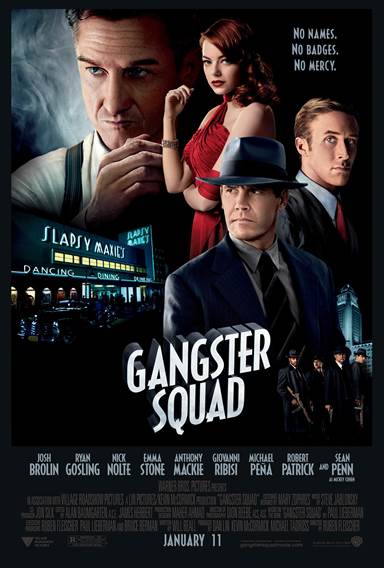 Los Angeles relives it's gritty past in this fictional account of a real mob boss in Gangster Squad. The violent crime film has an exceptional A-list cast with creative sets, period costumes and props that resemble the era, but the lifeless storyline just doesn't do it for me. The script with its over indulgence in Tommy gun fire, explosions, gory slice and dice mixed with an inconceivable romance burns then crashes. However, the film's target audience, extreme action fans, will be glued to every move on the screen.

The movie centers on a plot that's based on the true to life gangster Mickey Cohen (Sean Penn) who attempts to make his mob exclusive in Los Angeles during the late 1940s. Cohen's the thread that keeps the New York based Jewish Mafia in business in the growing Tinseltown. But, Mickey wants the whole pie setting up a secret communication system that puts him in control of all the illegal gambling at the west coast operation. Working under the table, he's at risk of upsetting the New York mob, but the former boxer goes ahead with his plan to become king of the criminal 'Ring'.

On the other side of the coin, the mostly dishonest L.A. law enforcement has been on the take bending to the wishes of Cohen and his gang. With his hands in everyone's pockets, judges under his thumb and payoffs a plenty, Cohen's empire has a strong foothold in the movie town to the embarrassment of L.A. Police Chief Parker (Nick Nolte). But the top cop has noticed one of his recent recruits Sgt. John O'Mara (Josh Brolin) isn't afraid of the mafia, single handedly breaking up one of Cohen's prostitution rings. With him in mind, Parker forms a special squad to take down Cohen. Picking the most honest of the police force, O'Mara forms his squad and starts taking Cohen apart one illegal operation at a time.

While the story sounds like something you may have seen before on film or Television this big production tries hard to be the little film that could. Using some very cool backdrops, sets and costumes Director Ruben Fleischer (Zombieland) does a commendable job of transporting his viewers back to the 40s. I especially like the outfits that Emma Stone wears playing Cohen's moll Grace Faraday. She's a knock-out in a red dress with a slit up the side, Grace burns up the screen. Although sultry and comely Cohen's main squeeze doesn't have that dangerous allure that most gun molls posses in movies, making her just another fixture in the film.

The nightclub scenes are dead on with glitzy stage and dance floor, 40's band and a room filled with smartly dressed men and women. Cohen's table has his confidants and judges being wined and dined, others in the artsy decorated room look like they're aspiring movie stars and industry big wigs. The champagne glasses are filled and there's music in the air. Nicely set, it's probably the best transport to the past in the film.

But where Fleischer shines most is in the dark gunfight scenes taking place on back roads, hotel lobbies, city streets and Chinatown. Here he takes out the rifles, Tommy guns, hand grenades, six shooters, 45's, shotguns and much more in attacks on the six man gangster squad that's hell bent on beating one of the most corrupt men in America. Although sometimes overkill, it's the draw that puts butts in seats nowadays.

The support stars are good, but I was not really impressed with Gosling as Sgt. Jerry Wooters. His swagger looks more of a gigolo than a tough cop, his chemistry with Emma Stone as Grace quite lacking and his love affair with her unrealistic. I can't say much for Emma Stone as the love interest either. She's the spitting image of Jessica Rabbit in Who Framed Roger Rabbit and does in this film what Robert Zemeckis had the dashing dame doing in his movie, just showing off her gams. Inconceivably Fleischer makes Grace too willing to take on the advances then goes to bed with Wooters on the first night they meet without a bit of hesitation. Wooters: "Don't go", Grace: "Don't let me." Umm, Miss Stone do you want to read that line one more time with some feeling and a little urgency please?

Several cast members use their magic to make the film work and raise it to an average rating including Giovanni Ribisi as Officer Conwell Keeler the communications specialist for the squad, Michael Pena as Officer Navidad Ramirez a Mexican wanting to be accepted for his talented gun slinging, and Mireille Enos as Connie O'Mara the protective wife of the leader of the gangster squad. All three actors perform extremely well in their roles kicking the film up a notch.

Gangster Squad has been rated R by the MPAA for strong violence and language. The film contains an opening scene of extreme gore that may be too strong for some viewers.

FINAL ANALYSIS: Awkward acting and hackneyed scenes dampen the Gangster Squad. (C)


Purchase a DVD/Blu-ray/4K UHD physical copy of Gangster Squad today at Amazon.com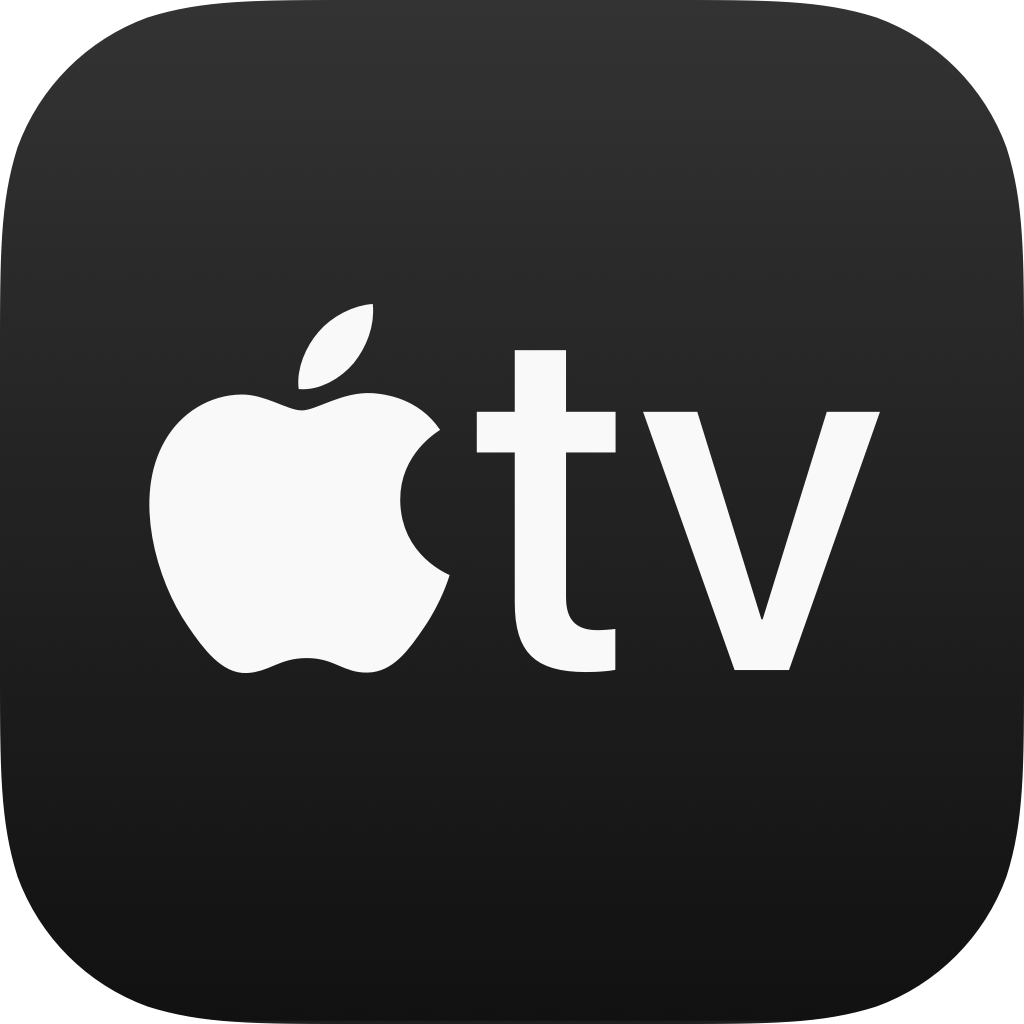 Download Gangster Squad in Digital HD/4K from the iTunes store.
MPAA Rating:
R
Running Time:
113 minutes
Distributed By:
Warner Bros.
For more information about Gangster Squad visit the FlickDirect Movie Database.
Read More Reviews For Gangster Squad
About John Delia