Theatrical, Streaming, Physical Media Reviews
Here at FlickDirect, our goal is to provide up-to-date reviews on theatrical, home entertainment, and television series. Check out the reviews of upcoming films or programming, and even our take on the classsics.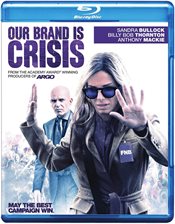 Our Brand Is Crisis
As far as political movies go, Our Brand is Crisis sadly doesn't make the statement it had the potential to make.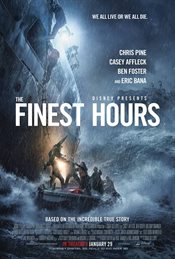 The Finest Hours
I also had flashbacks a few times to a similar film, The Perfect Storm, as I watched the small ship battle to crest the waves barreling down upon them.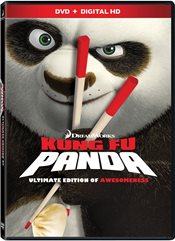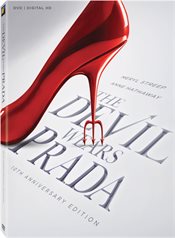 The Devil Wears Prada
While slightly shallow and scathing at times, The Devil Wears Prada takes a harsh look at the Fashion industry and doesn't always paint it in the best light.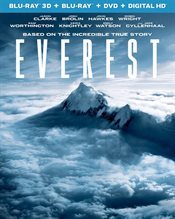 Everest
Upon my initial watching of Everest​, I found the first 25 minutes fairly boring.  However, after watching the film a second time I was more interested and invested in the characters, which made me pay closer attention.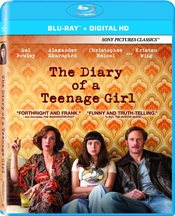 The Diary of a Teenage Girl
Diary of a Teenage Girl is certainly an in your face, realistic view of the world of a teenage girl and Powley plays her beautifully.  Her balancing act between innocence and maturity seems genuine and engages the audience to join her on her journey.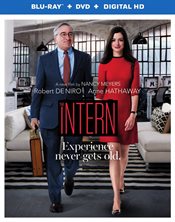 The Intern
Nancy Meyers is known for tackling various types of relationships in her films, and The Intern is no exception. Instead of the typical romantic relationship, this time around, Meyers focuses on how the elderly should not be counted out of society.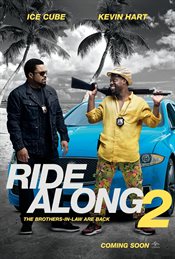 Ride Along 2
If you take Ride Along 2 for what it is…a fun non-thinking every-man's movie, it isn't terrible.  The plot is thin and recycled and the acting is less than Oscar worthy, but there are a few laughs that make the movie watchable.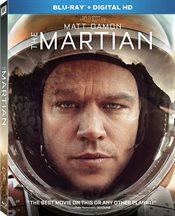 The Martian
There is so much The Martian does right it's no wonder it is a possible Oscar contender.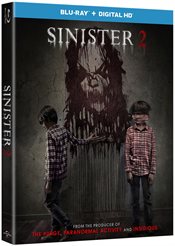 Sinister 2
The premise of these films is the "aesthetic observance of violence… as well as the use of rituals" to summon the evil presence of the Bughuul or boogeyman.