Theatrical, Streaming, Physical Media Reviews
Here at FlickDirect, our goal is to provide up-to-date reviews on theatrical, home entertainment, and television series. Check out the reviews of upcoming films or programming, and even our take on the classsics.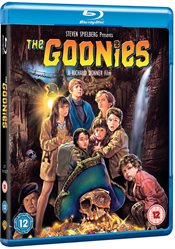 Goonies
1985 - the year the first cell phone call was made and compact disc's first showed up on the high street and anyone who was anyone tried the "truffle shuffle", which means the timeless "cult" classic that is The Goonies is 30 years old!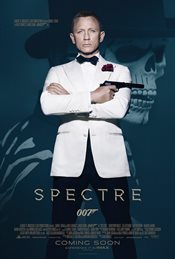 Spectre
Although Skyfall was always going to be a tough act to follow, Spectre does manage to hold its own, and it seems to tie in the previous three films that feature Daniel Craig nicely.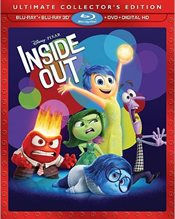 Inside Out
For the most part, the story works. Docter's vision of the inner workings of a child's mind is engaging, colorful, and informative, and, as with most Pixar films, tries to convey a valuable life lesson to viewers, not just putting color and fanciful stuff on screen to just look pretty.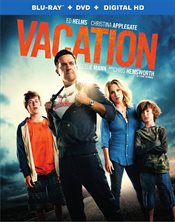 Vacation
Had it been done well, the return visit to the Griswold family and Wally World would have been a nice stroll down memory lane while making the franchise fresh.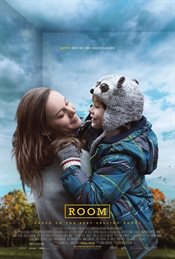 Room
Room is a brilliant and poignant piece of film making, the movie is thought provoking and relevant.  Practically borrowing from recent years headlines, the story reminds us to keep our kids close and treasure every moment we have with them.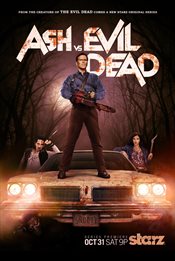 Ash vs Evil Dead
With it's second season order already green-lit (before it's series debut on Halloween night), it is safe to say that Ash and the insane horrors of The Evil Dead will not be disappearing any time soon.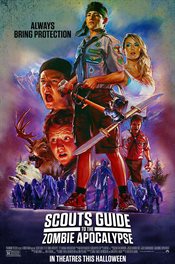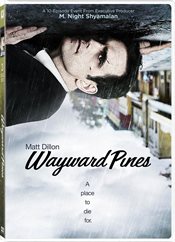 Wayward Pines
Wayward Pines is an amazing mini-series that helps bring the tarnished reputation of Shyamalan back into the light.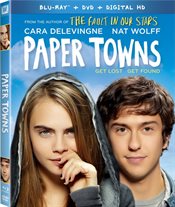 Paper Towns
Unlike some other coming of age films, Paper Towns is fairly well done with intricacies and nuances not always developed in these types of films.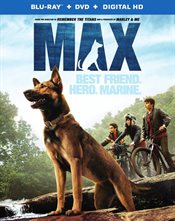 Max
Besides the film's furry stars, and the message about our veterans (of all kinds), the movie doesn't offer much in the way of entertainment or believability.