Movie Reviews, Digital HD Reviews, and Television Reviews
Here at FlickDirect, our goal is to provide up-to-date reviews on theatrical, home entertainment, and television series. Check out the scoop on upcoming films or programming, and even our take on the classsics from our critics and Roten Tomoatoes Approved,
Allison Rose
.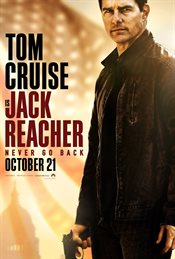 Jack Reacher: Never Go Back

(Jennifer Broderick) 10/20/2016 1:54 PM EST
"Reach for the stars" is a common idiom encouraging everyone to try their best, and with this second installment of Jack Reacher's adventures, Director Edward Zwick tried his very best to reach as high as he could- and I think it paid off. Based on the 18th book in author Lee Child's series, Jack Reacher: Never Go Back follo... Read More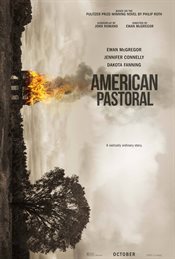 American Pastoral

(Allison Hazlett-Rose) 10/20/2016 1:24 PM EST
Phillip Roth's (The Human Stain) Pulitzer Prize winning novel American Pastoral is a commentary of 1960's America and the "All-American" white middle class family. With gripping insight, turmoil, despair, and, ironically, a misguided sense of hope, it chronicles the rise and fall of the not so charmed life of the Levovs and how the ... Read More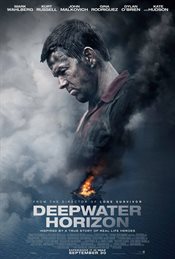 Deepwater Horizon

(Allison Hazlett-Rose) 9/29/2016 11:54 AM EST
The 2010 BP spill was the worst oil disaster in history. The Deepwater Horizon rig blew up, sending 210 million gallons of crude oil into the Gulf of Mexico for 87 days, killing 11 men and innumerable numbers of animals. We all know what happened. We watched it on television. However, I'm not sure most of us fully understood t... Read More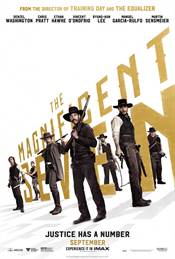 The Magnificent Seven

(Allison Skornick-Rose) 9/22/2016 10:00 AM EST
I never saw the 1960's version of The Magnificent Seven or its predecessor, the Japanese film Seven Samurai, so I have no basis of comparison with the latest remake coming to theaters this week. All I can say is, as a standalone film, it has action, adventure, and some funny moments that make it a worthwhile movie going experience.When Ro... Read More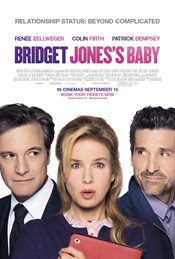 Bridget Jones's Baby

(Allison Hazlett-Rose) 9/15/2016 11:43 AM EST
In 1996, Helen Fielding introduced the world to a frumpy, single workingwoman from England in the bestselling novel, Bridget Jones's Diary. Funny, self-deprecating and certainly relatable, Bridget became an instant success and spawned a movie of the same name in 2001. Three years later, the film was followed up by its sequel Bridget... Read More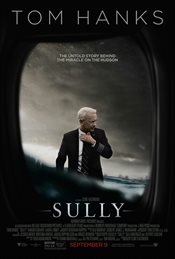 Sully

(Allison Hazlett-Rose) 9/8/2016 11:39 AM EST
It was any other normal day in January 2009. People rushed around the always crowded LaGuardia Airport on their way to destinations all over the world. For Chelsey "Sully" Sullenberger (Tom Hanks; Bridge of Spies) and Jeffrey Skiles (Aaron Eckhart; The Dark Knight), it was just another day "at the Office" in the cock... Read More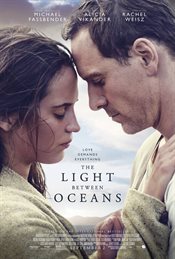 The Light Between Oceans

(Allison Skornick-Rose) 9/1/2016 11:39 AM EST
Have you ever been willing to do almost anything for the person you love? What if it meant doing something that could get you in trouble or could even be illegal? And if you do that thing, what would be the consequences for everyone involved? M.L. Steadman's debut novel turned major motion picture, The Light Between Oceans, asks the audie... Read More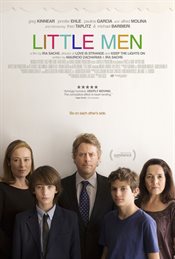 Little Men

(Allison Hazlett-Rose) 8/22/2016 12:00 PM EST
In today's world of blockbuster car chases and super hero films, Ira Sachs' (Love is Strange) Little Men is an interesting change. Delving into the ideas of childhood friendship and adulthood fights, it is a juxtaposition of innocence and lost ideals and dreams. It reminds you of what was once good and pure and how it all changes.... Read More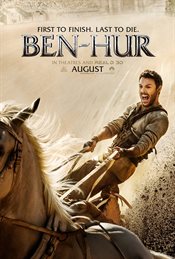 Ben-Hur

(Judith Raymer) 8/18/2016 9:06 PM EST
A quick recap for the rock valley dwellers out there...Ben-Hur is a cinematic soap opera spinning betrayal, prejudice and forgiveness; in which a prince, Judah Ben-Hur (Jack Huston), is forced into slavery after his adopted brother Messala (Toby Kebbell) falsely accuses him of treason. Fans of the "original" Charlton Heston Ben-Hur ... Read More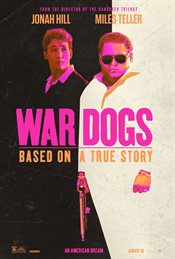 War Dogs

(Allison Skornick-Rose) 8/17/2016 11:54 AM EST
If you look up the definition of a war dog in the Urban Dictionary, you find, "A political and/or military person who's immorally eager to encourage a people or nation to go to war." For arms dealers, this is exactly what they are hoping for and when President Bush went to war in Iraq and Afghanistan, they couldn't wait to s... Read More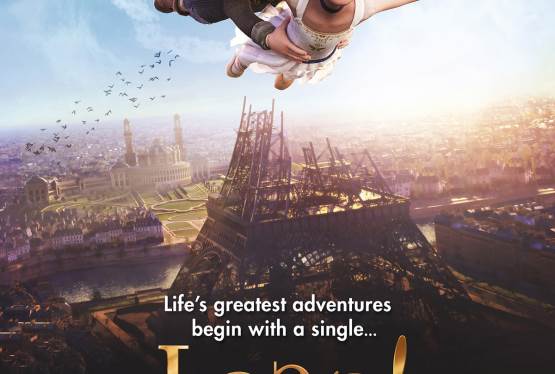 Leap!
WAS: $14.99
NOW: $12.99