Physical Media: 4K UHD, Blu-ray, DVD Reviews
Here at FlickDirect, our goal is to provide up-to-date reviews on theatrical, home entertainment, and television series. Check out the reviews of upcoming films or programming, and even our take on the classsics.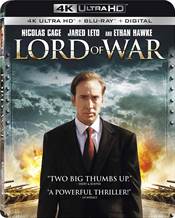 Lord of War
Lord of War, is a surprising morality tale of Evil vs. Evil where good seems to have been pushed to the side.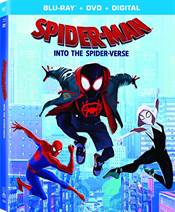 Spider-Man: Into The Spider-Verse
Spider-man: Into the Spider-verse is an amazing piece of art and is, to-date, the best rendition of Spider-man that has ever been animated.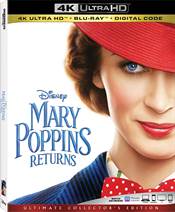 Mary Poppins Returns
Mary Poppins Returns can't compare to the original but it has elaborate musical numbers, a solid story, and a well-rounded cast.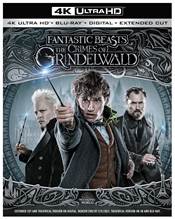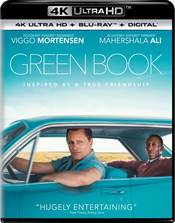 Green Book
Above all though it is a story about breaking down barriers to build a friendship and Mortensen and Ali did that beautifully.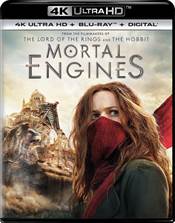 Mortal Engines
Mortal Engines looks absolutely stunning...you will be floored at the intricacy of the details on screen.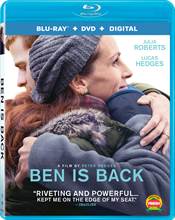 Ben is Back
Hedges has been a star since his first role and he has had career making performances in some of the best films of 2017 and 2018 alongside some of Hollywood's biggest names.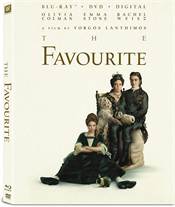 The Favourite
It's easy to see why Olivia Colman won the Oscar for her portrayal of Queen Anne.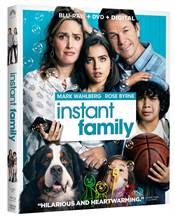 Instant Family
Isabela Moner has truly taken her acting to the next level with Instant Family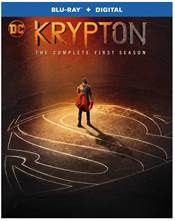 Krypton: The Complete First Season
Krypton gives us an imaginative look at what might have occurred on Krypton over a hundred years before Superman made his way to Earth with plenty of drama, romance and villains.