Theatrical, Streaming, Physical Media Reviews
Here at FlickDirect, our goal is to provide up-to-date reviews on theatrical, home entertainment, and television series. Check out the reviews of upcoming films or programming, and even our take on the classsics.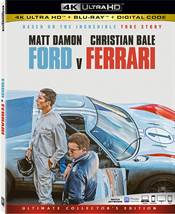 Ford v Ferrari
Ford v Ferrari is by every measure a great film, the kind they rarely make anymore. Rev your engine, throw yourself into first gear, and lay some rubber as you take off to see it!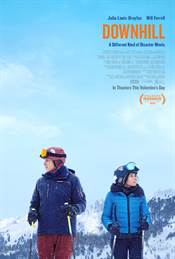 Downhilll
I can't recommend this film. It's a poor copy of an original, and we all know what that looks like. Pass.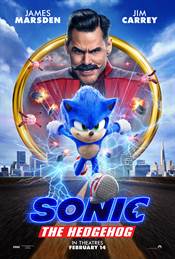 Sonic The Hedgehog
The movie pays homage to the game that will have fans reminiscing about their childhoods while offers enough pop culture and modern technological touches to entice younger generations.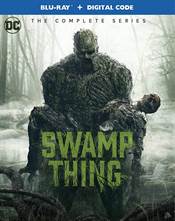 Swamp Thing
Reed makes a great Abby as she is caring and sensitive but can be hard as nails if the moment calls for it.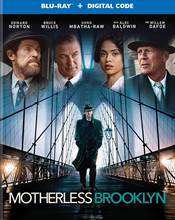 Motherless Brooklyn
If you are a fan of detective stories, Motherless Brooklyn should be right up your alley.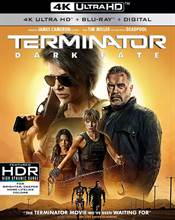 Terminator: Dark Fate
This latest Terminator chapter serves to move things along by highlighting the females in order to pass the legacy on to them.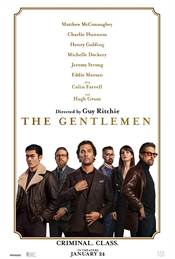 The Gentlemen
Even though Ritchie has less than two dozen directorial credits to his name, he is known for quality work and The Gentlemen surely won't disappoint his diehard fans.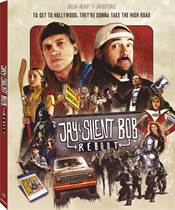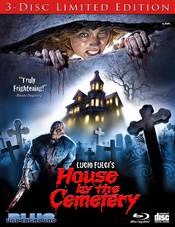 The House By The Cemetery
Horror fans will relish the influences present here, from Lovecraft to modern slasher... House By The Cemetery has something for everyone.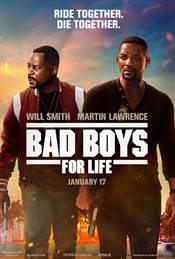 Bad Boys For Life
Smith and Lawrence have always had great chemistry together and this installment does nothing to dispel that fact.