Movie Reviews, Digital HD Reviews, and Streaming Reviews
Here at FlickDirect, our goal is to provide up-to-date reviews on theatrical, home entertainment, and television series. Check out the reviews of upcoming films or programming, and even our take on the classsics.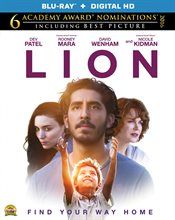 Lion
Allison Hazlett-Rose |
Apr 10, 2017
An amazing story, terrific acting, some well-done directing and several poignant scenes makes Lion memorable.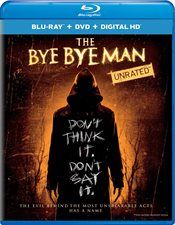 The Bye Bye Man
Allison Hazlett-Rose |
Apr 10, 2017
(The Bye Bye Man) had some potential but maybe for budget reasons the characters and plot never fully get fleshed out which is a shame.  It had the makings of an original psychological/sci-fi thriller but just can't seem to deliver.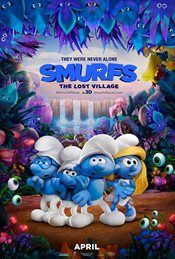 Smurfs: The Lost Village
Allison Hazlett-Rose |
Apr 06, 2017
The overall feel (The Smurfs: The Lost Village) is a throwback to those days back in the 1980's when I could grab some cereal and watch tv while the rest of the house was still sleeping.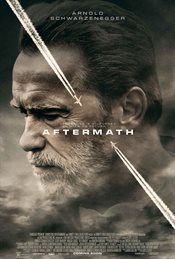 Aftermath
Nathan M Rose |
Apr 05, 2017
While not being one of Schwarzenegger's best roles, the film shows that there is more to "The Terminator" than just muscles and one-liners.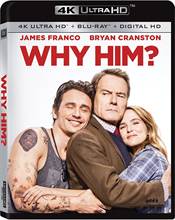 Why Him?
Jennifer Broderick |
Apr 04, 2017
20th Century Fox Home Entertainment has produced a wonderfully entertaining and funny movie about a man coming to grips over his daughter's growing up.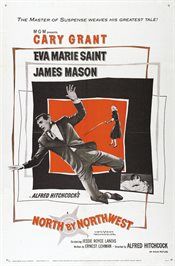 North by Northwest
Allison Skornick-Rose |
Apr 04, 2017
With North By Northwest truly being one of Alfred Hitchcock's best films, it was a pleasure to finally see it the way Hitchcock intended, on the big screen.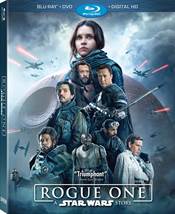 Rogue One: A Star Wars Story
Eric English |
Apr 03, 2017
"Incredible"..."Triumphant".."Out Of This World".... Star Wars, while it never truly left, is back -  and it is absolutely fantastic.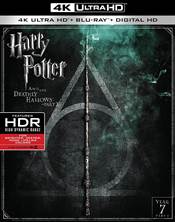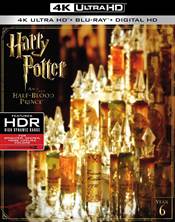 Harry Potter and the Half-Blood Prince
Jennifer Broderick |
Apr 03, 2017
Warner Bros. has made the right choice by bringing the Harry Potter franchise to 4K UHD and providing a more crisp and detailed viewing experience than we have been privy to in the past.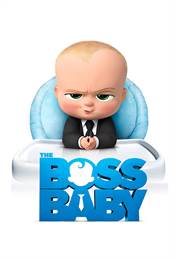 The Boss Baby
Judith Raymer |
Mar 30, 2017
Director Tom McGrath blends 2D animation elements spanning the 60s, 70s, and 80s to create the essence of childhood fantasy, and entertainingly intertwines them with the photo realism of today's animation.