Angelina Jolie

Mr. & Mrs. Smith (2005)
Brad Pitt and Angelina Jolie smolder in one of the most anticipated, sizzling action films ever made. After five (or six) years of vanilla-wedded bliss, ordinary suburbanites John and Jane Smith (Pitt and Jolie) are stuck in a rut the size of the Gra...


Original Sin (2001)
1880s Cuban coffee-plantation owner Luis (Banderas) sends to America for a mail-order bride, seeking only someone loyal and of child-bearing years. To discourage gold diggers, he describes himself as a clerk. When his bride-to-be Julia (Jolie) shows...


Salt (2010)
In Columbia Pictures' "Salt,"Angelina Jolie" stars as Evelyn Salt, a CIA officer who swore an oath to duty, honor, and country. When she is accused by a defector of being a Russian sleeper spy, Salt goes on the run to clear her nam...


Tomb Raider: The Cradle Of Life (2003)
Academy Award winner Angelina Jolie reprises her role as Lara Croft, one of the world's most celebrated action heroines ever to hit the big screen. Facing her greatest challenges yet, the intrepid tomb raider travels the world on a spectacular ad...


The Tourist (2010)
A remake of the 2005 French film written and directed by Jerome Salle. Thriller concerns an American tourist who finds his life in danger when a female Interpol agent uses him as a dupe to flush out an elusive criminal with whom she once ha...


Unbroken (2014)
Academy Award (R) winner Angelina Jolie directs and produces Unbroken, an epic drama that follows the incredible life of Olympian and war hero Louis "Louie" Zamperini (Jack O'Connell) who, along with two other crewmen, survived in a raf...


Wanted (2008)
Based upon Mark Millar's explosive graphic novel series and helmed by stunning visualist director Timur Bekmambetov -- creator of the most successful Russian film franchise in history, the Night Watch series -- Wanted tells the tale of one apathetic...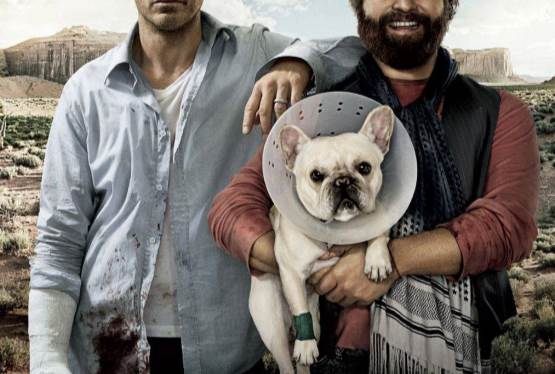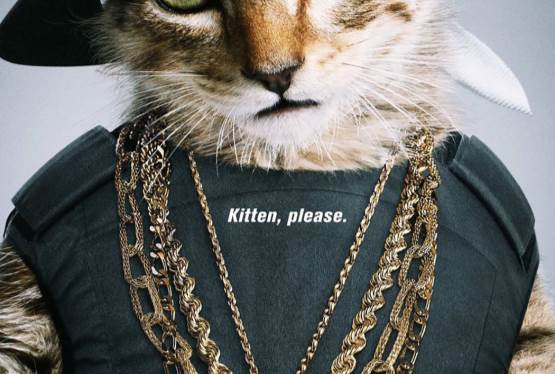 Keanu
WAS: $14.99
NOW: $12.99