Michael Pena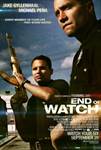 End of Watch (2012)
From the Writer of 'Training Day.' Starring Jake Gyllenhaal and Michael Pena. In Theaters September 21. A powerful story of family, friendship, love, honor and courage, End Of Watch stars Academy Award®...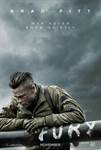 Fury (2014)
As the Allies make their final push in the European Theater, a battle-hardened army sergeant named Wardaddy (Brad Pitt) commands a Sherman tank and her five-man crew on a deadly mission behind enemy lines....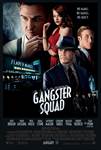 Gangster Squad (2013)
Los Angeles, 1949. Ruthless, Brooklyn-born mob king Mickey Cohen (Sean Penn) runs the show in this town, reaping the ill-gotten gains from the drugs, the guns, the prostitutes and—if he has his way—every...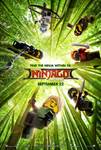 The Lego Ninjago Movie (2017)
n this big-screen NINJAGO adventure, the battle for NINJAGO City calls to action young Master Builder Lloyd, aka the Green Ninja, along with his friends, who are all secret ninja warriors. Led by Master...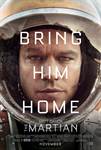 The Martian (2015)
During a manned mission to Mars, Astronaut Mark Watney (Matt Damon) is presumed dead after a fierce storm and left behind by his crew. But Watney has survived and finds himself stranded and alone on the...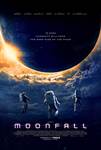 Moonfall (2022)
In Moonfall, a mysterious force knocks the Moon from its orbit around Earth and sends it hurtling on a collision course with life as we know it. With mere weeks before impact and the world on the brink...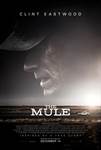 The Mule (2018)
Earl Stone, a man in his 80s who is broke, alone, and facing foreclosure of his business when he is offered a job that simply requires him to drive. Easy enough, but, unbeknownst to Earl, he's just...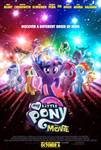 My Little Pony: The Movie (2017)
A dark force threatens Ponyville, and the Mane 6 - Twilight Sparkle, Applejack, Rainbow Dash, Pinkie Pie, Fluttershy, and Rarity - embark on an unforgettable journey beyond Equestria where they meet new...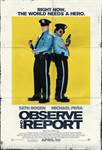 Observe and Report (2009)
As head of security at the Forest Ridge Mall, Ronnie Barnhardt (Seth Rogen) takes his job very seriously, enforcing mall rules with an iron fist. When a flasher strikes Forest Ridge, Ronnie sees a chance...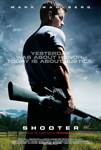 Shooter (2007)
Marksman Bob Lee Swagger (Mark Wahlberg) leaves the military after a mission goes horribly awry. Pressed back into service, he is betrayed, again. Now, wounded and the subject of a massive manhunt, Swagger...