Olivia Wilde

People Like Us (2012)

25 Fans

A drama/comedy about family, inspired by true events, starring Chris Pine ("Star Trek") as Sam, a twenty-something, fast-talking salesman, whose latest deal collapses on the day he learns that his father has suddenly died. Against his wis...


Richard Jewell (2019)

5 Fans

Directed by Clint Eastwood and based on true events, "Richard Jewell" is a story of what happens when what is reported as fact obscures the truth."There is a bomb in Centennial Park. You have thirty minutes." The world is first introduced...


Rush (2013)

395 Fans

Set against the sexy and glamorous golden age of Formula 1 racing, Rush portrays the exhilarating true story of two of the greatest rivals the world has ever witnessed— handsome English playboy James Hunt (Chris Hemsworth) and his methodical, b...


Tron Legacy (2010)

3 Fans

TRON is a 3D high-tech adventure set in a digital world that's unlike anything ever captured on the big screen. Sam Flynn (GARRETT HEDLUND), the tech-savvy 27-year-old son of Kevin Flynn (JEFF BRIDGES), looks into his father's disappearance a...


Year One (2009)

Be the first to check-in

When a couple of lazy hunter-gatherers (Jack Black and Michael Cera) are banished from their primitive village, they set off on an epic journey through the ancient world in Columbia Pictures? comedy Year One....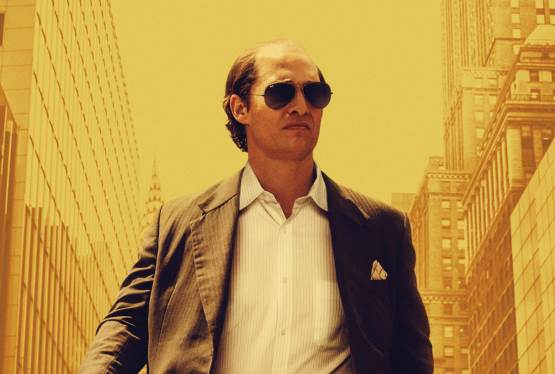 Gold
WAS: $14.99
NOW: $9.99