Ron Howard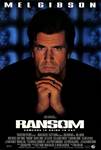 Ransom (1996)
Critically acclaimed smash hit starring Academy Award® winner Mel Gibson (Best Director, 1995, Braveheart) and directed by Academy Award winner Ron Howard (Best Director, 2001, A Beautiful Mind) – on Blu-ray...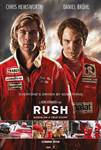 Rush (2013)
Set against the sexy and glamorous golden age of Formula 1 racing, Rush portrays the exhilarating true story of two of the greatest rivals the world has ever witnessed— handsome English playboy James...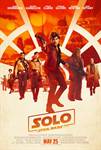 Solo: A Star Wars Story (2018)
Board the Millennium Falcon and journey to a galaxy far, far away in Solo: A Star Wars Story, an all-new adventure with the most beloved scoundrel in the galaxy. Through a series of daring escapades deep...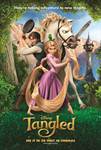 Tangled (2010)
Walt Disney Pictures presents Tangled, one of the most hilarious, hair-raising tales ever told. When the kingdom's most wanted—and most charming—bandit Flynn Rider (voice of Zachary...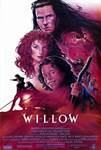 Willow (1988)
Journey to the far corners of your imagination with Willow, for the first time ever on Blu-ray! Now fully digitally restored, this release features a dazzling array of extras, including new, never-before-seen...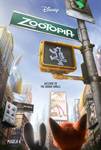 Zootopia (2016)
The modern mammal metropolis of Zootopia is a city like no other. Comprised of habitat neighborhoods like ritzy Sahara Square and frigid Tundratown, it's a melting pot where animals from every environment...