E.G. Marshall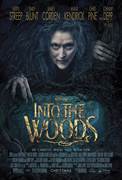 Into The Woods (2014)
Into the Woods is a modern twist on several of the beloved Brothers Grimm fairy tales, intertwining the plots of a few choice stories and exploring the consequences of the characters? wishes and quests....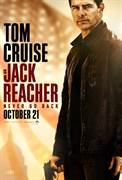 Jack Reacher: Never Go Back (2016)
Jack Reacher: Never Go Back follows the title character as he returns to Virginia to meet the head of his former unit. But she's missing, he's being charged with a crime committed nearly 20 years ago,...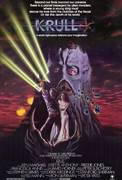 Krull (1983)
In a fantasy adventure, set in a world peopled by creatures of myth and magic, a prince embarks on a quest to find the magical Glaive and then rescues his young bride. Colwyn (Ken Marshall) is the leader...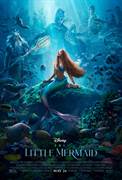 The Little Mermaid (2023)
"The Little Mermaid" is the beloved story of Ariel, a beautiful and spirited young mermaid with a thirst for adventure. The youngest of King Triton's daughters, and the most defiant, Ariel longs to find...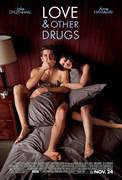 Love & Other Drugs (2010)
Smooth-talking playboy Jamie Randall (Jake Gyllenhaal, Brokeback Mountain) is on a fast track to the top of the pharmaceutical sales industry – promoting the miracle drug Viagra by day and charming...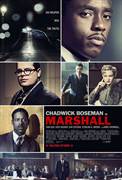 Marshall (2017)
Starring Chadwick Boseman, Josh Gad, Kate Hudson, Dan Stevens, Sterling K. Brown, and James Cromwell. Director Reginald Hudlin's Marshall, is based on an early trial in the career of Supreme Court...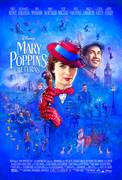 Mary Poppins Returns (2018)
Directed and produced by Rob Marshall, "Mary Poppins Returns" also stars Lin-Manuel Miranda, Ben Whishaw, Emily Mortimer and Julie Walters with Colin Firth and Meryl Streep. The film, which introduces...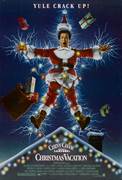 National Lampoon's Christmas Vacation (1989)
The comic misadventures of the beleaguered Griswold family continue in this latest "Vacation" outing, the third and most successful of the series. (Over $71,000,000!) This time America's most dedicated...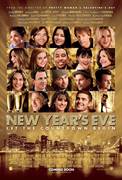 New Year's Eve (2011)
New Year's Eve celebrates love, hope, forgiveness, second chances and fresh starts, in intertwining stories told amidst the pulse and promise of New York City on the most dazzling night of the year.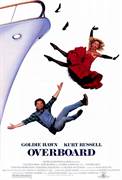 Overboard (1987)
It's the craziest mix-up ever! Goldie Hawn and Kurt Russell dazzle the screen in this buoyant and screwball comedy of memory-making and memory-faking. One of Hollywood's most dynamic screen pairs,...