Search Results For Liam Neeson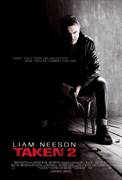 Taken 2 (2012)
Liam Neeson returns as Bryan Mills, the retired CIA agent with a "particular set of skills" who stopped at nothing to save his daughter Kim from kidnappers in TAKEN. When the father of one of the...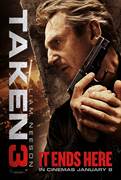 Taken 3 (2015)
Liam Neeson returns as ex-government operative Bryan Mills, whose life is shattered when he's falsely accused of a murder that hits close to home. As he's pursued by a savvy police inspector, Mills...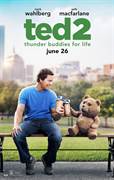 Ted 2 (2015)
Seth MacFarlane returns as writer, director and voice star of Ted 2, Universal and Media Rights Capital's follow-up to the highest-grossing original R-rated comedy of all time. Joined once again...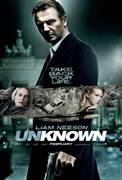 Unknown (2011)
Liam Neeson stars in this taut thriller as a man who regains consciousness after an auto accident only to discover that another man is impersonating him, and that no one -- not even his wife (January...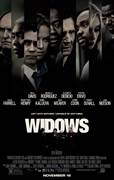 Widows (2018)
From Academy Award®-winning director Steve McQueen ("12 Years a Slave") and co-writer and bestselling author Gillian Flynn ("Gone Girl") comes a blistering...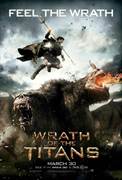 Wrath of the Titans (2012)
A decade after his heroic defeat of the monstrous Kraken, Perseus (Worthington) --the demigod son of Zeus (Neeson)--is attempting to live a quieter life as a village fisherman and the sole parent to...