Che

The Perfect Guy (2015)

268 Fans

A successful lobbyist jumps into a new relationship shortly after breaking up with her noncommittal boyfriend. But she soon realizes that one of the two men is not who he appears to be....


The Phantom of the Opera (2005)

1 Fan

From director Joel Schumacher ("Phone Booth," "A Time to Kill") comes this big-screen adaptation of Andrew Lloyd Webber's smash-hit stage musical! The Phantom, a disfigured musical genius, haunts the catacombs beneath the Pari...


Phone Booth (2003)

Be the first to check-in

Stuart Shepard (Colin Farrell) is a somewhat sleazy publicist who uses an outdoor phone booth to call his girlfriend because his wife keeps tabs on his cell phone bills. But when Stu answers the phone in the phone booth, the terror begins. Now it'...


Pirates of The Caribbean: Dead Man's Chest (2006)

11 Fans

Once again thrown into the world of the supernatural, Captain Jack Sparrow finds out that he owes a blood debt to the legendary Davey Jones, Captain of the ghostly Flying Dutchman. With time running out, Jack must find a way out of his debt or else b...

Pitch Black (2000)

19 Fans

A spacecraft carrying an assortment of passengers including Riddick (Vin Diesel), a dangerous, shackled murderer between prisons, is forced to make a crash landing on a barren, triple-sunned planet after the craft suffers severe damage during a meteo...


Pixels (2015)

1394 Fans

When aliens misinterpret video-feeds of classic arcade games as a declaration of war against them, they attack the Earth, using the games as models for their various assaults. President Will Cooper has to call on his childhood best friend, '80s...


Planes (2013)

1026 Fans

From above the world of "Cars" comes "Disney's Planes," an action-packed 3D animated comedy adventure featuring Dusty (voice of Dane Cook), a plane with dreams of competing as a high-flying air racer. But Dusty's n...


Planes: Fire & Rescue (2014)

166 Fans

"Planes: Fire & Rescue" is a new comedy-adventure about second chances, featuring a dynamic crew of elite firefighting aircraft devoted to protecting historic Piston Peak National Park from raging wildfire. When world famous air racer D...


Ponyo (2009)

3 Fans

Miyazaki creates a bold, imaginative vision of a magical world from a child's point of view. The first film from Miyazaki to be made available on Blu-ray, Ponyo brims with color and energy on a stunning journey into a child's inner life....


Powerless (2017)

Be the first to check-in

In the first comedy series set in the universe of DC Comics, Vanessa Hudgens ("Grease Live," "High School Musical") plays Emily, a spunky young insurance adjuster specializing in regular-people coverage against damage caused b...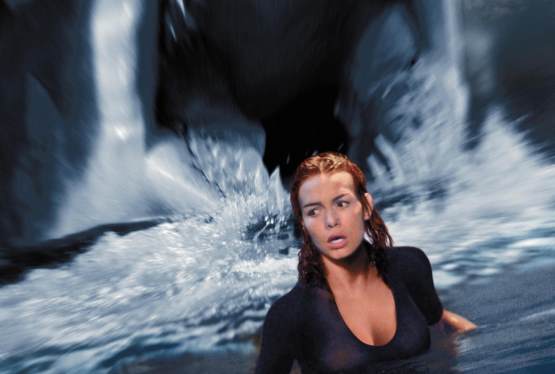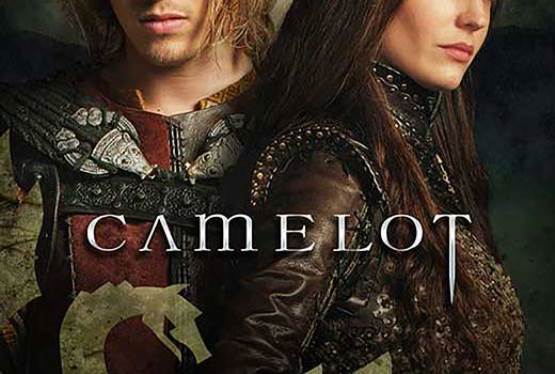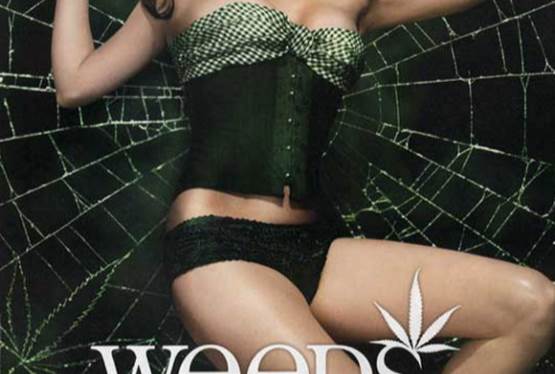 Weeds
WAS: $23.99
NOW: $9.99