Chris

Not Fade Away (2012)

42 Fans

It's the 1960s and Rock and Roll is changing the world. Inspired by a bold new era and his success in a local band, Douglas (John Magaro) drops out of college to pursue his musical dreams, only to discover the harsh realities of the music indus...


Nurse Betty (2000)

O Brother Where Art Thou (2001)

Obsessed (2009)

4 Fans

Derek Charles (Idris Elba), a successful asset manager who has just received a huge promotion, is blissfully happy in his career and in his marriage to the beautiful Sharon (Beyoncé Knowles). But when Lisa (Ali Larter), a temp worker, starts s...


Office Christmas Party (2016)

99 Fans

In OFFICE CHRISTMAS PARTY, when the CEO (Jennifer Aniston) tries to close her hard-partying brother's branch, he (T.J. Miller) and his Chief Technical Officer (Jason Bateman) must rally their co-workers and host an epic office Christmas party i...


Onward (2020)

Operation Finale (2018)

4 Fans

MGM's true-life dramatic thriller, OPERATION FINALE, starring Oscar winner Ben Kingsley (Gandhi, Schindler's List) and Golden Globe winner Oscar Isaac (Star Wars: The Last Jedi, Ex Machina), details the daring and brilliantly executed cap...


The Others (2001)

Out of the Furnace (2013)

247 Fans

Acclaimed director Scott Cooper (Crazy Heart) takes audiences on a vivid and intense journey into the heart of a fading American Dream in Out of the Furnace, as fate, family and loyalty drive an ordinary man to take heroic measures to fight for those...


Pandorum (2009)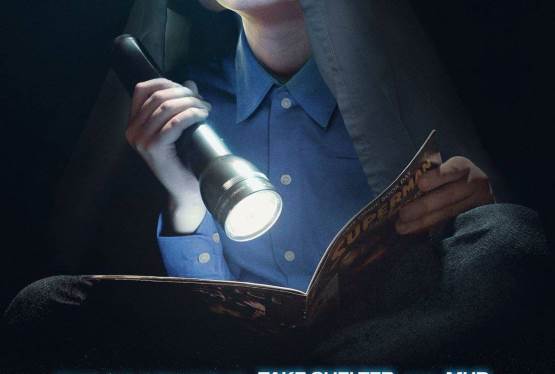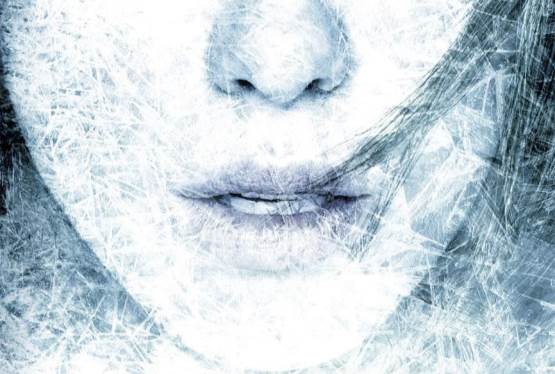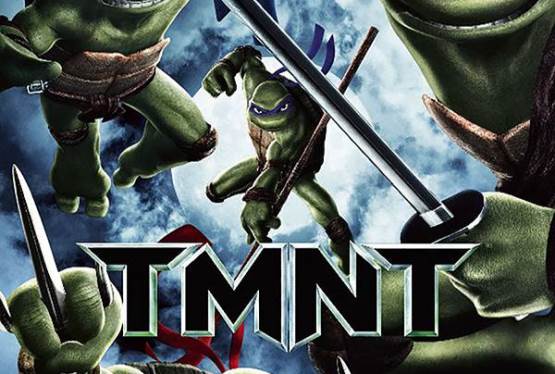 TMNT
WAS: $12.99
NOW: $9.99