Danny

Jumanji: The Next Level (2019)

130 Fans

In Jumanji: The Next Level, the gang is back but the game has changed. As they return to Jumanji to rescue one of their own, they discover that nothing is as they expect. The players will have to brave parts unknown and unexplored, from the arid...


Junior (1994)

The Karate Kid, Part II (1986)

1 Fan

Picks up where the first movie (Karate Kid) leaves off. Mr. Miyagi and Daniel take a trip to Okinawa to visit Mr Miyagi's dieing father. After arriving Mr Miyagi finds he still has feelings for an old love. This stirs up trouble with an old rival...


The Kingdom (2007)

L.A. Confidential (1997)

1 Fan

Los Angeles, 1953. Just beneath the glamorous veneer of Hollywood gossip and movie stars lies a crime-ridden city corrupt to its core. Now, while investigating a brutal murder, three very different police detectives will rediscover a common bond of i...


Land of The Lost (2009)

The Last Black Man in San Francisco (2019)

Léon: The Professional (1994)

Lethal Weapon (1987)

Lethal Weapon 2 (1989)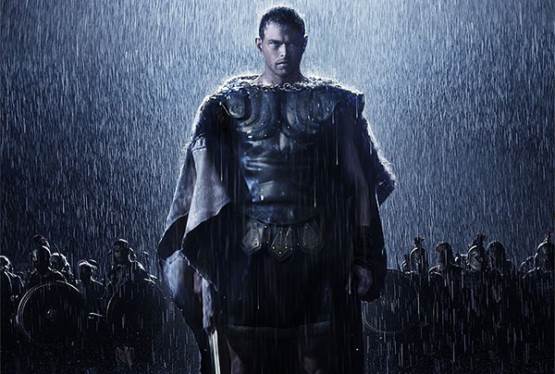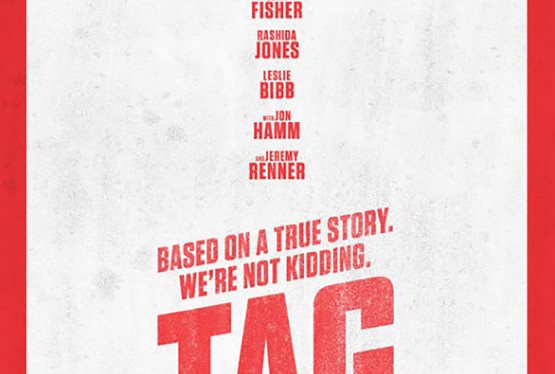 Tag
WAS: $14.99
NOW: $9.99