Science Fiction/Fantasy Films

Doomsday (2008)

Be the first to check-in

Authorities brutally quarantine a country as it succumbs to fear and chaos when a virus strikes. The literal walling-off works for three decades - until the dreaded Reaper virus violently resurfaces in a major city. An elite group of specialists , ca...


Dracula Untold (2014)

1333 Fans

Almost an entire century after the world's first cinematic introduction to Dracula placed audiences under his haunting spell, the studio that pioneered the genre reawakens one of legend's most captivating figures in an action-adventure th...


Dredd (2012)

137 Fans

The future America is an irradiated waste land. On its East Coast, running from Boston to Washington DC, lies Mega City One- a vast, violent metropolis where criminals rule the chaotic streets. The only force of order lies with the urban cops called...

Drive Angry (2011)

1 Fan

Thrown down into hell for his crimes, brutal felon Milton (Nicolas Cage) breaks out of the fiery pit after cultists murder his daughter and take her baby. Intent on rescuing his grandchild, Milton joins forces with a waitress, who gives him her ...


Dumbo (2019)

407 Fans

From Disney and visionary director Tim Burton, the all-new grand live-action adventure "Dumbo" expands on the beloved classic story where differences are celebrated, family is cherished and dreams take flight. Circus owner Max Medici (Dan...


Dune (1984)

2 Fans

In the year 10191, a spice called melange is the most valuable substance known in the universe, and its only source is the desert planet Arrakis. A royal decree awards Arrakis to Duke Leto Atreides and ousts his bitter enemies, the Harkonnens. Howeve...


Dungeons & Dragons (2010)

Be the first to check-in

The classic role-playing game comes to life in this magical adventure. The empire of Izmer is a divided land: Elite magicians called Mages rule while lowly commoners are powerless. When Empress Savina (Thora Birch) vows to bring equality and prosperi...


E.T.: The Extra-Terrestrial (1982)

17 Fans

Director Steven Spielberg's heartwarming masterpiece is one of the brightest stars in motion picture history. Filled with unparalleled magic and imagination, E.T. follows the moving story of a lost little alien who befriends 10-year-old, Elliot....


Edge Of Tomorrow (2014)

1562 Fans

Tom Cruise will plays Lt. Col. Bill Cage who is fighting an alien race, called Mimics, but whenever he is killed, he wakes again to fight the same day over again, not too unlike a Sci-fi Groundhog Day. He doesn't have to relive the day all alone...


Edge of Tomorrow 2 (Coming Soon)

231 Fans

No synopsis available....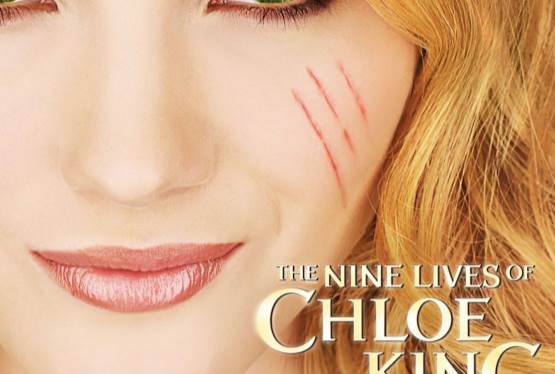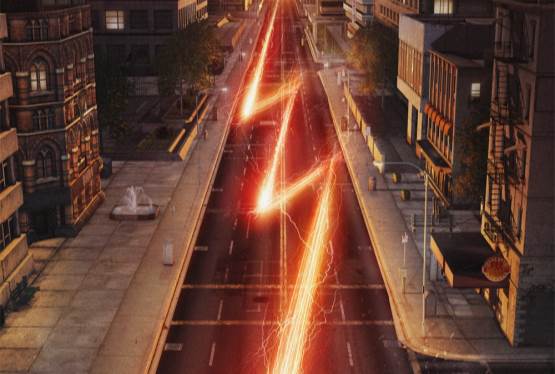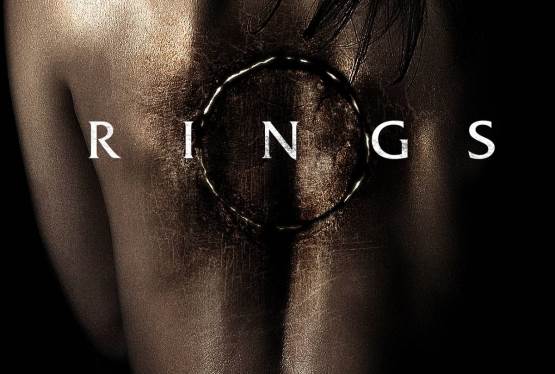 Rings
WAS: $14.99
NOW: $12.99