Science Fiction/Fantasy Films

Passengers (2016)

327 Fans

Jennifer Lawrence and Chris Pratt are two passengers onboard a spaceship transporting them to a new life on another planet. The trip takes a deadly turn when their hibernation pods mysteriously wake them 90 years before they reach their destination....


Paycheck (2003)

Be the first to check-in

Jennings, an electrical engineer who has been working for the government for the past two years is trying to collect his paycheck. The problem is that the project he was working on is top secret and his employer has erased his memory concerning the p...


Percy Jackson and the Olympians: The Lightning Thief (2010)

9 Fans

Trouble-prone teen Percy Jackson is about to be kicked out school -- but that's the least of his problems. The gods of Mount Olympus and assorted monsters seem to have walked out of the pages of Percy's Greek mythology texts and into his l...


Percy Jackson: Sea of Monsters (2013)

3339 Fans

Based on the best-selling series by Rick Riordan, Percy Jackson, the son of Poseidon, continues his epic journey to fulfill his destiny, as he teams with his demigod friends to retrieve the Golden Fleece, which has the power to save their home and tr...

Pitch Black (2000)

19 Fans

A spacecraft carrying an assortment of passengers including Riddick (Vin Diesel), a dangerous, shackled murderer between prisons, is forced to make a crash landing on a barren, triple-sunned planet after the craft suffers severe damage during a me...


Power Rangers (2017)

1664 Fans

SABAN'S POWER RANGERS follows five ordinary teens who must become something extraordinary when they learn that their small town of Angel Grove — and the world — is on the verge of being obliterated by an alien threat. Chosen by dest...


The Predator (2018)

472 Fans

From the outer reaches of space to the small-town streets of suburbia, the hunt comes home in Shane Black's explosive reinvention of the Predator series. Now, the universe's most lethal hunters are stronger, smarter and deadlier than ever bef...


Predator (1987)

4 Fans

Dutch (Arnold Schwarzenegger; The Terminator) wages an all-out war against an unseen enemy, a force more powerful and deadly than any on Earth-because the Predator is not of this Earth. As he leads an elite group of commandos on a rescue mission d...


Predator 2 (1990)

1 Fan

Ten years after a band of mercenaries first battled a vicious alien, the invisible creature from another world has returned to Earth -- and this time, it's drawn to the gang-ruled and ravaged city of Los Angeles. When it starts murdering drug...


Predators (2010)

4 Fans

Maverick filmmaker Robert Rodriguez tackles producing duties for a revamp of the Predator film series with this 20th Century Fox/Troublemaker Studios production focusing on a human survival adventure set on the Predator's home planet.Rugged merce...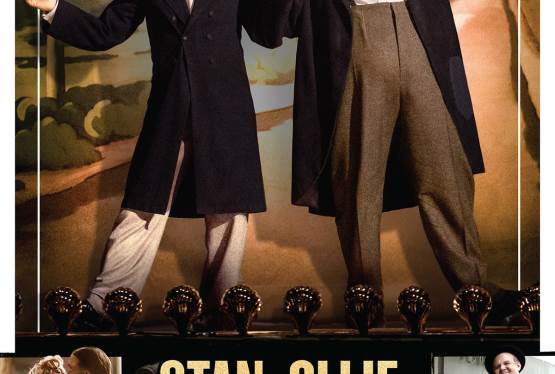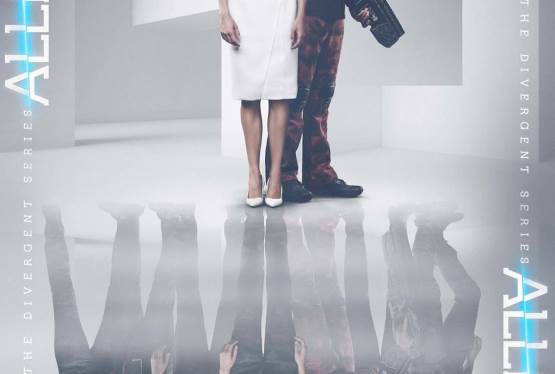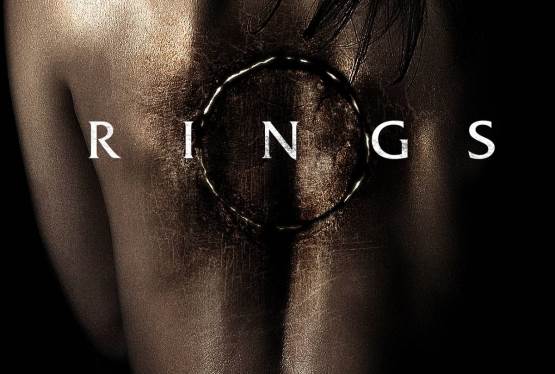 Rings
WAS: $14.99
NOW: $6.99