Comedy Films

Spaceballs (1987)

37 Fans

In a distant galaxy, planet Spaceball has depleted its air supply, leaving its citizens reliant on a product called "Perri-Air." In desperation, Spaceball's leader President Skroob (Mel Brooks) orders the evil Dark Helmet (Rick Moranis)...


Spring Breakers (2013)

651 Fans

Brit (Ashley Benson), Faith (Selena Gomez), Candy (Vanessa Hudgens) and Cotty (Rachel Korine) are best friends anxious to cut loose on their own spring break adventure, but they lack sufficient funds. After holding up a restaurant for quick cash, the...


Spy (2015)

690 Fans

Deskbound CIA analyst Susan Cooper (Melissa McCarthy) is about to become the world's newest — and unlikeliest — secret weapon. When her partner (Jude Law) falls off the grid and another top agent (Jason Statham) is compromised, Susa...


The Spy Next Door (2010)

The Spy Who Dumped Me (2018)

60 Fans

Audrey (Mila Kunis) and Morgan (Kate McKinnon), two thirty-year-old best friends in Los Angeles, are thrust unexpectedly into an international conspiracy when Audrey's ex-boyfriend shows up at their apartment with a team of deadly assassins on...


Stan & Ollie (2018)

Stand Up Guys (2013)

104 Fans

After serving 28 years in prison for accidentally killing the son of a crime boss, newly paroled gangster Val (Al Pacino) reunites with his former partners in crime, Doc (Christopher Walken) and Hirsch (Alan Arkin), for a night on the town. As the th...


Starbuck (2013)

57 Fans

Patrick Huard stars as David Wozniak, a 42-year-old lovable but perpetual screw up who finally decides to take control of his life. A habitual sperm donor in his youth, he discovers that he's the biological father of 533 children, 142 of whom a...


Step Brothers (2008)

Striptease (1996)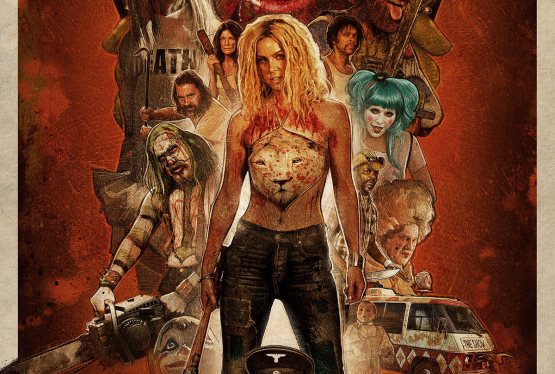 31
WAS: $12.99
NOW: $4.99