Search Results For Angela Bassett.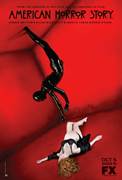 American Horror Story (2011)
Set in 1964, American Horror Story: Asylum takes us into a Church-run haven for the criminally insane, ruled with an iron fist by Sister Jude (Jessica Lange), a nun with a troubled past. Inside this...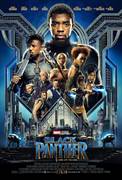 Black Panther (2018)
"Black Panther" follows T'Challa who, after the events of "Captain America: Civil War," returns home to the isolated, technologically advanced African nation of Wakanda to take...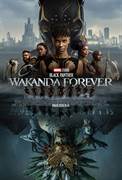 Black Panther: Wakanda Forever (2022)
In Marvel Studios' "Black Panther: Wakanda Forever," Queen Ramonda (Angela Bassett), Shuri (Letitia Wright), M'Baku (Winston Duke), Okoye (Danai Gurira), and the Dora Milaje (including Florence...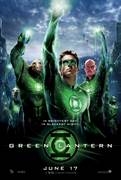 Green Lantern (2011)
In a universe as vast as it is mysterious, a small but powerful force has existed for centuries. Protectors of peace and justice, they are called the Green Lantern Corps. A brotherhood of warriors...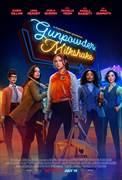 Gunpowder Milkshake (2021)
Three generations of women fight back against those who could take everything from them in the mother of all action movies.Sam (KAREN GILLAN) was only 12 years old when her mother Scarlet (LENA...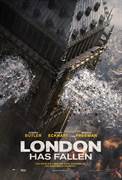 London Has Fallen (2016)
Gerard Butler returns as Secret Service Agent Mike Banning in London Has Fallen, the high-octane sequel to the box office smash hit Olympus Has Fallen. Also returning in starring roles for the...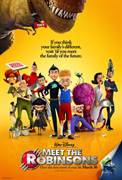 Meet The Robinsons (2007)
Lewis is an orphan who dreams of finding a family. His journey takes an unexpected turn when a mysterious stranger named Wilbur Robinson whisks him away to a world where anything is possible: the...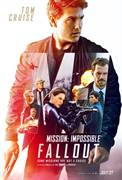 Mission: Impossible - Fallout (2018)
The best intentions often come back to haunt you. MISSION: IMPOSSIBLE - FALLOUT finds Ethan Hunt (Tom Cruise) and his IMF team (Alec Baldwin, Simon Pegg, Ving Rhames) along with some familiar allies...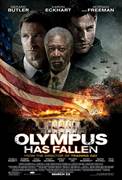 Olympus Has Fallen (2013)
When the White House (Secret Service Code: "Olympus") is captured by a terrorist mastermind and the President is kidnapped, disgraced former Presidential guard Mike Banning finds himself...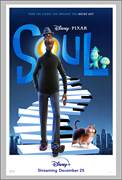 Soul (2020)
What is it that makes you...YOU? Pixar Animation Studios' all-new feature film "Soul" introduces Joe Gardner (voice of Jamie Foxx) – a middle-school band teacher who gets the chance of a lifetime to...