Anne Hathaway

Alice In Wonderland (2010)
From Walt Disney Pictures and visionary director Tim Burton comes an epic 3D fantasy adventure ALICE IN WONDERLAND, a magical and imaginative twist on some of the most beloved stories of all time. JOHNNY DEPP stars as the Mad Hatter and MIA WAS...


Alice Through the Looking Glass (2016)
In Disney's "Alice Through the Looking Glass," an all-new spectacular adventure featuring the unforgettable characters from Lewis Carroll's beloved stories, Alice returns to the whimsical world of Underland and travels back in...


Barbie (Coming Soon)
No synopsis available....


Bride Wars (2009)
Liv (Kate Hudson) and Emma (Anne Hathaway) are best friends who since childhood have planned every detail of their respective weddings. At the top of their bridal "must have" list: a ceremony at New York's ultimate bridal destination, t...


The Dark Knight Rises (2012)
Warner Bros. Pictures' and Legendary Pictures' "The Dark Knight Rises" is the epic conclusion to filmmaker Christopher Nolan's Batman trilogy.Leading an all-star international cast, Oscar® winner Christian Bale (&ldq...


Dark Waters (2019)
Inspired by a shocking true story, a tenacious attorney (Ruffalo) uncovers a dark secret that connects a growing number of unexplained deaths due to one of the world's largest corporations. In the process, he risks everything – his future, his family...


The Devil Wears Prada (2006)
Based on the hilarious best-selling novel, this sinfully funny movie stars Academy Award® winner Meryl Streep and Anne Hathaway. As assistant to impossibly demanding New York fashion magazine editor Miranda Priestly (Streep), young Andy Sachs (Ha...


Get Smart (2008)
In the all-new action comedy "Get Smart," Maxwell Smart (Steve Carell) is on a mission to thwart the latest plot for world domination by the evil crime syndicate known as KAOS. When the headquarters of U.S. spy agency Control is attacked...


Hoodwinked! (2005)
Everyone knows the story of Little Red Riding Hood . . . or so they think. That's all about to change because no one has ever seen their favorite fairy tale quite like this -- turned upside-down, inside-out and reinvented as a computer-animated c...


The Hustle (2019)
Rebel Wilson and Anne Hathaway have winning chemistry as a pair of con artists plying their trade in a stunning seaside town in the south of France. Josephine Chesterfield (Hathaway) is a glamorous, seductive Brit with a sprawling home in Beaumont-su...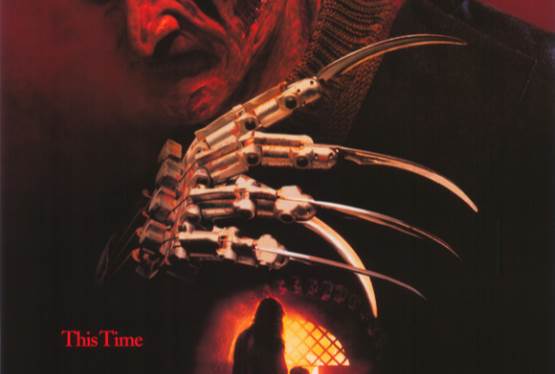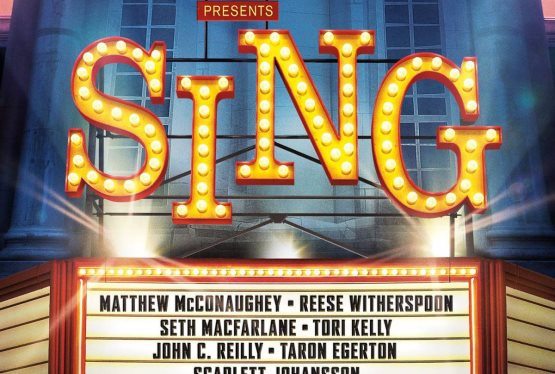 Sing
WAS: $14.99
NOW: $9.99