Search Results For Ben Foster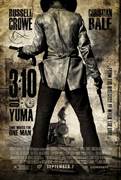 3:10 to Yuma (2007)
Outlaw Ben Wade (Russell Crowe) terrorizes 1800s Arizona, especially the Southern Railroad, until he is finally captured. Wade must be brought to trial, so Dan Evans (Christian Bale), the owner of a...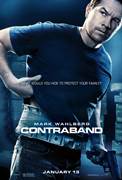 Contraband (2012)
Mark Wahlberg leads the cast of Contraband, a white-knuckle action-thriller about a man trying to stay out of a world he worked hard to leave behind and the family he'll do anything to protect....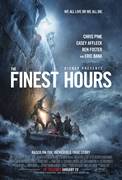 The Finest Hours (2016)
On February 18, 1952, a massive nor'easter struck New England, pummeling towns along the Eastern seaboard and wreaking havoc on the ships caught in its deadly path, including the SS Pendleton, a...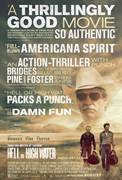 Hell or High Water (2016)
In HELL OR HIGH WATER, two brothers, Toby (Chris Pine) and Tanner (Ben Foster), go on a calculated bank robbery spree that puts them on a collision course with a West Texas Ranger (Academy...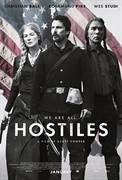 Hostiles (2017)
Set in 1892, HOSTILES tells the story of a legendary Army Captain (Christian Bale), who, after stern resistance, reluctantly agrees to escort a dying Cheyenne war chief (Wes Studi) and his family back...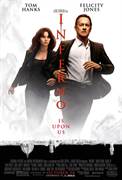 Inferno (2016)
Inferno continues the Harvard symbologist's adventures on screen: when Robert Langdon wakes up in an Italian hospital with amnesia, he teams up with Sienna Brooks, a doctor he hopes will help him...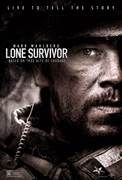 Lone Survivor (2014)
LONE SURVIVOR, starring Mark Wahlberg, tells the story of four Navy SEALs on an ill-fated covert mission to neutralize a high-level Taliban operative who are ambushed by enemy forces in the Hindu Kush...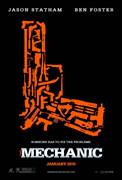 The Mechanic (2011)
Arthur Bishop (Jason Statham) is a 'mechanic' - an elite assassin with a strict code and unique talent for cleanly eliminating targets. It's a job that requires professional perfection and...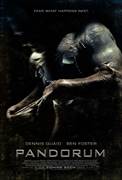 Pandorum (2009)
In "Pandorum," Dennis Quaid ("Vantage Point," "The Express") and Ben Foster ("3:10 to Yuma," "Alpha Dog") join Cam Gigandet ("Never Back...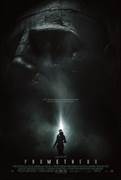 Prometheus (2012)
Ridley Scott, director of "Alien" and "Blade Runner," returns to the genre he helped define. With PROMETHEUS, he creates a groundbreaking mythology, in which a team of explorers discover a clue to the...