CJ Adams

American Hustle (2013)
A fictional film set in the alluring world of one of the most stunning scandals to rock the States, American Hustle tells the story of brilliant con man Irving Rosenfeld (Christian Bale), who along with his equally cunning and seductive British partn...


Arrival (2016)
When mysterious spacecraft touch down across the globe, an elite team - lead by expert linguist Louise Banks (Amy Adams) - are brought together to investigate. As mankind teeters on the verge of global war, Banks and the team race against time for an...

Batman v Superman: Dawn of Justice (2016)
Fearing the actions of a god-like Super Hero left unchecked, Gotham City's own formidable, forceful vigilante takes on Metropolis's most revered, modern-day savior, while the world wrestles with what sort of hero it really needs. And with Batman and...


Black Lightning (2018)
Black Lightning stars Cress Williams as Jefferson Pierce, a man wrestling with a secret. As the father of two daughters and principal of a charter high school that also serves as a safe haven for young people in a neighborhood overrun by gang violenc...


Bones (2005)
A prosaic forensic anthropologist and a cocky FBI agent build a team to investigate death causes. And quite often, there isn't more to examine than rotten flesh or mere bones....


Breakfast At Tiffany's (1961)
Winner of two Oscars, the romantic comedy that sparkles like diamonds! The names Audrey Hepburn and Holly Golightly have become synonymous since this dazzling romantic comedy was translated to the screen from Truman Capote's best-selling novella. Hol...


Charlie Wilson's War (2007)
Charlie Wilson, an alcoholic womanizer and Texas congressman, persuaded the CIA to train and arm resistance fighters in Afghanistan to fend off the Soviet Union. With the help of rogue CIA agent, Gust Avrakotos, the two men supplied money, training a...


Chasing Amy (1997)
In 'Chasing Amy', life-long best friends Holden McNeil (BEN AFFLECK) and Banky Edwards (JASON LEE) are enjoying success as the creators of the cult hit comic book Bluntman and Chronic.' When they meet fellow comic book artist Alyssa Jones (JOEY LAURE...


Enchanted (2007)
A classic Disney fairytale collides with modern-day New York City in a story about a fairytale princess (AMY ADAMS) from the past who is thrust into present-day by an evil queen (SUSAN SARANDON). Soon after her arrival, Princess Giselle begins to cha...


The Expanse (2015)
The series is set two hundred years in the future, after mankind has colonized the solar system. A hardened detective and a rogue ship's captain come together for what starts as the case of a missing young woman and evolves into a race across t...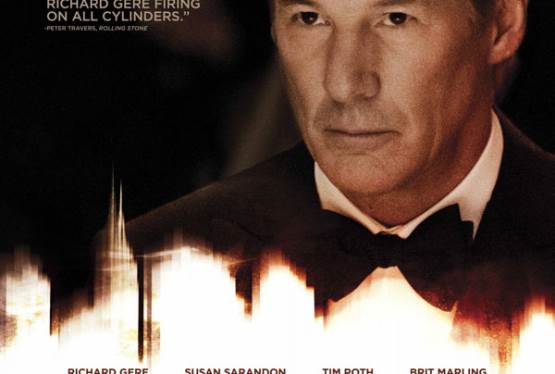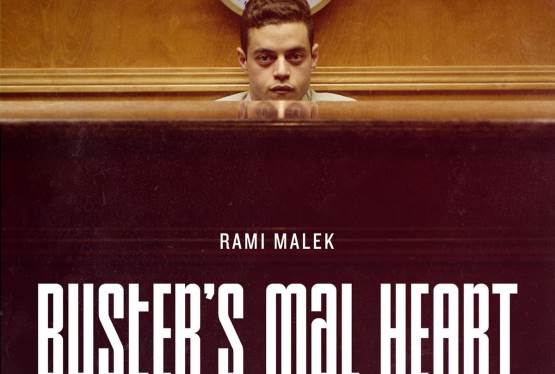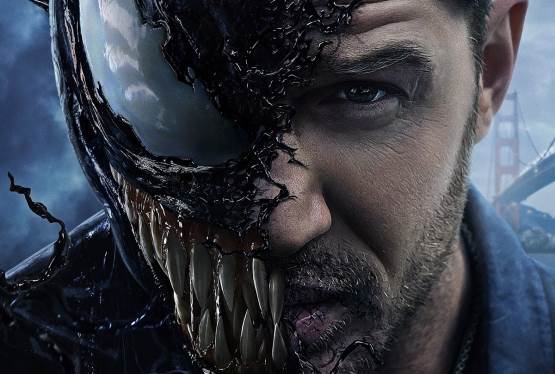 Venom
WAS: $14.99
NOW: $9.99