Charles Dance
Alien 3 (1992)
ALIEN 3, picks up almost directly after the events in ALIENS, finding Ripley (Sigourney Weaver) frozen in suspended animation as her ship crashes on Fiorina 161, a prison planet. When awakened by the prison's staff, she discovers that she is the...


Child 44 (2015)
A politically-charged serial killer thriller set in 1953 Soviet Russia, CHILD 44 chronicles the crisis of conscience for secret police agent Leo Demidov [Tom Hardy], who loses status, power and home when he refuses to denounce his own wife, Raisa [No...


Ghostbusters (2016)
Thirty years after the original film took the world by storm, Ghostbusters is back and fully rebooted for a new generation. Director Paul Feig combines all the paranormal fighting elements that made the original franchise so beloved with a cast of ne...


The Golden Child (1986)
As 'The Chosen One', Murphy's on a madcap mission to save The Golden Child, a youth with mystical powers who's been abducted by an evil cult. He battles a band of super-nasties, scrambles through a booby-trapped chamber of horrors and traverses Tibet...


The Imitation Game (2014)
In THE IMITATION GAME, Benedict Cumberbatch stars as Alan Turing, the genius British mathematician, logician, cryptologist and computer scientist who led the charge to crack the German Enigma Code that helped the Allies win WWII. Turing went on to as...


The King's Man (2021)
As a collection of history's worst tyrants and criminal masterminds gather to plot a war to wipe out millions, one man must race against time to stop them. Discover the origins of the very first independent intelligence agency in The King's Man,...


Last Action Hero (1993)
Newcomer O'Brien finds himself in a movie starring his idol Jack Slater, the kind of guy who never loses a fight and is impervious to gunfire and explosions (and he has a really cool car and a really big gun). Disappointing action/spoof of movies wit...


Mank (2020)
1930s Hollywood is re-evaluated through the eyes of scathing social critic and alcoholic screenwriter Herman J. Mankiewicz as he races to finish the screenplay of Citizen Kane for Orson Welles....


Me Before You (2016)
Young and quirky Louisa "Lou" Clark (Emilia Clarke) moves from one job to the next to help her family make ends meet. Her cheerful attitude is put to the test when she becomes a caregiver for Will Traynor (Sam Claflin), a wealthy young bank...


Pride, Prejudice and Zombies (2016)
A zombie outbreak has fallen upon the land in this reimagining of Jane Austen's classic tale of the tangled relationships between lovers from different social classes in 19th century England. Feisty heroine Elizabeth Bennet (Lily James) is a ma...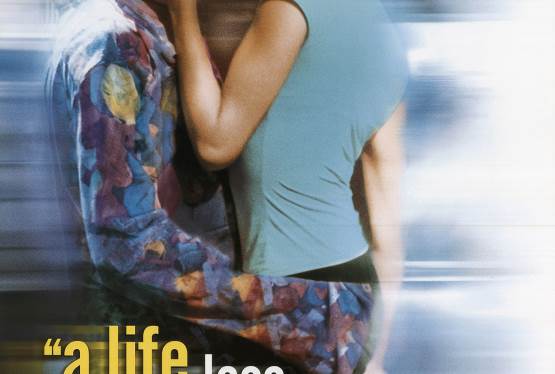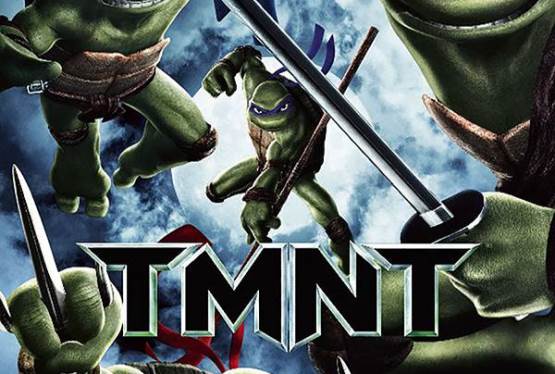 TMNT
WAS: $12.99
NOW: $4.99