Clancy Brown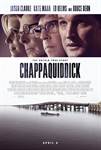 Chappaquiddick (2018)
Based on historical events, this suspenseful thriller examines the infamous 1969 death of Mary Jo Kopechne, who drowned after Senator Ted Kennedy drove off a bridge on Chappaquiddick Island, and the moral...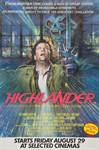 Highlander (1986)
Director Russell Mulcahy's film became a paragon of modern action fantasy, giving rise to legions of warrior fans who follow the story of Connor MacLeod (Christopher Lambert),one of the few surviving members...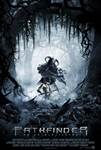 Pathfinder (2007)
An action-adventure set in the time when Vikings tried to conquer North America, PATHFINDER tells the heroic story of a young Norse boy left behind after his clan shipwrecks on the Eastern shores. Despite...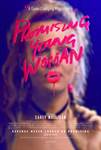 Promising Young Woman (2020)
From visionary director, Emerald Fennell (Killing Eve) comes a delicious new take on revenge. Everyone said Cassie (Carey Mulligan) was a promising young woman... until a mysterious event abruptly derailed...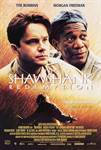 The Shawshank Redemption (1994)
Andy Dufresne (Tim Robbins) is sentenced to two consecutive life terms in prison for the murders of his wife and her lover in the late 1940s. However, only Andy knows that he didn't commit the crimes....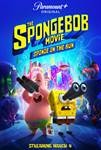 The SpongeBob Movie: Sponge on the Run (2021)
This Memorial Day weekend, SpongeBob SquarePants, his best friend Patrick Star and the rest of the gang from Bikini Bottom hit the big screen in the first-ever all CGI SpongeBob motion picture event. After...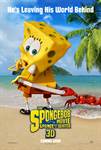 Stronger (2017)
One man becomes a symbol of hope and determination for a wounded city in Stronger, a deeply personal account of the infamous 2013 Boston Marathon bombing and its aftermath. Based on Jeff Bauman's...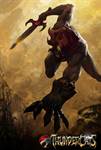 Thundercats (2011)
A sweeping tale combining swords and science and boasting ferocious battles with the highest of stakes, the grand origin story of Prince Lion-O's ascension to the throne – and of those who...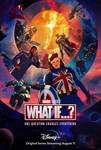 What If…? (2021)
"What If…?" flips the script on the MCU, reimagining famous events from the films in unexpected ways. Marvel Studios' first animated series focuses on different heroes from the MCU, featuring a voice cast...