Clark Gregg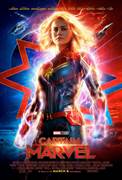 Captain Marvel (2019)
Set in the 1990s, Marvel Studios' "Captain Marvel" is an all-new adventure from a previously unseen period in the history of the Marvel Cinematic Universe that follows the journey of...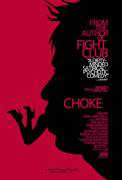 Choke (2008)
Based on the novel by Chuck Palahniuk (Fight Club), Choke is a dark and wickedly funny joyride from the depths of sexual compulsion to the heights of the Second Coming! Beside working at a colonial reenactment...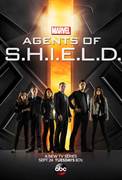 Marvel's Agents of S.H.I.E.L.D (2013)
The saga that began in The Avengers continues on TV in Marvel's Agents of Shield on television.From Executive Producers Joss Whedon (Marvel's The Avengers, Buffy the Vampire Slayer) who also co-writes...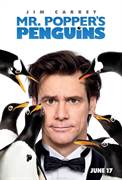 Mr. Popper's Penguins (2011)
As Mr. Popper quickly gets acquainted with – and increasingly attached to – his winged roommates, his life quickly unravels: the deal he's long been working on with a formidable socialiate,...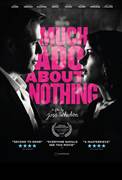 Much Ado About Nothing (2013)
Shakespeare's classic comedy is given a contemporary spin in Joss Whedon's film, "Much Ado About Nothing". Shot in just 12 days (and using the original text), the story of sparring lovers...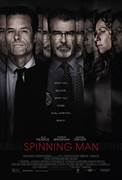 Spinning Man (2018)
When a 17-year old girl goes missing, family man and distinguished college professor, Evan Birch's (Guy Pearce) life is turned upside down as circumstantial evidence convinces gruff police Detective...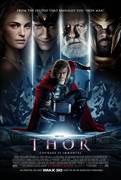 Thor (2011)
As the son of Odin (Anthony Hopkins), the king of the Norse gods, Thor (Chris Hemsworth) is soon to inherit the throne of Asgard from his aging father. However, on the day that he is to be crowned, Thor...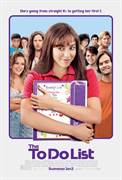 The To Do List (2013)
Loosely inspired by the real-life adventures of first-time writer/director Maggie Carey, "The To Do List" is a heartfelt comedy about close friends and a special summer project. Set in 1993,...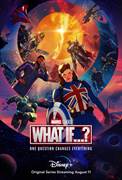 What If…? (2021)
"What If…?" flips the script on the MCU, reimagining famous events from the films in unexpected ways. Marvel Studios' first animated series focuses on different heroes from the MCU, featuring a voice cast...