Search Results For Denis Leary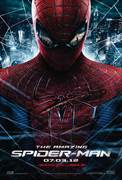 The Amazing Spider-Man (2012)
"The Amazing Spider-Man" is the story of Peter Parker (Garfield), an outcast high schooler who was abandoned by his parents as a boy, leaving him to be raised by his Uncle Ben (Sheen) and Aunt May...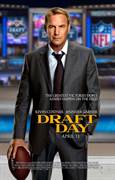 Draft Day (2014)
On the day of the NFL Draft, general manager Sonny Weaver (Costner) has the opportunity to rebuild his team when he trades for the number one pick. He must quickly decide what he's willing to...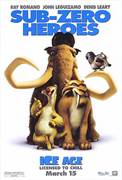 Ice Age (2002)
They came... they thawed... they conquered the hearts of audiences everywhere in the coolest animated adventure of all time! Heading south to avoid the bad case of global frostbite, a group of...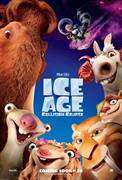 Ice Age: Collision Course (2016)
Scrat's epic pursuit of the elusive acorn catapults him into the universe where he accidentally sets off a series of cosmic events that transform and threaten the Ice Age World. To save...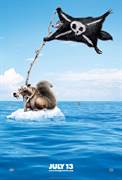 Ice Age: Continental Drift (2012)
One of filmdom's most beloved trios – "Ice Age's" Manny, Diego, and Sid – embark upon their greatest adventure after cataclysm sets an entire continent adrift. Separated from the rest of the herd...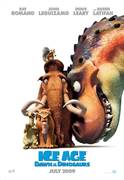 Ice Age: Dawn of the Dinosaurs (2009)
In Ice Age: Dawn of the Dinosaurs, much-loved characters from the worldwide blockbusters Ice Age and Ice Age: The Meltdown are back, on an incredible adventure... for the ages. Scrat is still trying...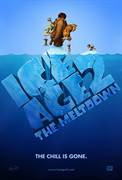 Ice Age: The Meltdown (2006)
In ICE AGE: THE MELTDOWN, the sub-zero heroes from the worldwide blockbuster CGI film "Ice Age" are back – Manny the woolly mammoth, Sid the sloth, Diego the saber-toothed tiger, and...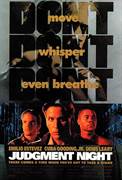 Judgment Night (1993)
Emmy-winning director Stephen Hopkins (The Life and Death of Peter Sellers) navigates this harrowing journey of four suburban men into the nightmarish neighborhood of Chicago's crime-infested...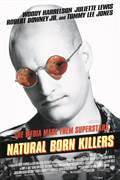 Natural Born Killers (1994)
An old script by (Graphic Screen Violence) Tarantino is resurrected by (Damn the Torpedoes) Stone and invested with its own unique subtle nuance and style. Controversial (natch, considering the...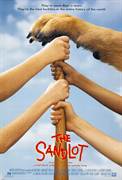 The Sandlot (1993)
It's the early 1960s and fifth-grader Scotty Smalls (Tom Guiry) has just moved into town with his folks (Karen Allen and Denis Leary). Kids call him a dork—he can't even throw a...