Search Results For E. L. James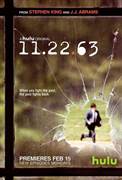 11.22.63 (2016)
Hulu Original series 11.22.63 is a thriller in which high school English teacher Jake Epping (James Franco) travels back in time to prevent the assassination of President John F. Kennedy — but his...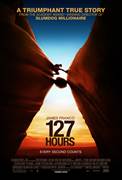 127 Hours (2010)
127 Hours is the true story of mountain climber Aron Ralston's (James Franco) remarkable adventure to save himself after a fallen boulder crashes on his arm and traps him in an isolated canyon in...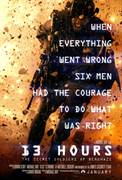 13 Hours: The Secret Soldiers of Benghazi (2016)
From director Michael Bay, "13 Hours: The Secret Soldiers of Benghazi" is the gripping true story of six elite ex-military operators assigned to protect the CIA who fought back against overwhelming...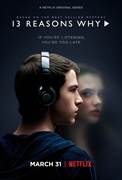 13 Reasons Why (2017)
The late Hannah Baker explains why she committed suicide to her high school peers through a collection of cassette tapes she left behind.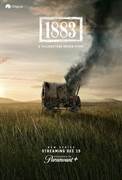 1883 (2021)
Created by Academy Award Nominee Taylor Sheridan, "1883" is the hit prequel to "Yellowstone." The limited series follows the Dutton family as they embark on a journey to flee poverty and seek a better...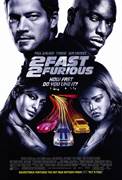 2 Fast 2 Furious (2003)
The adrenaline-fueled thrill ride that began with The Fast and the Furious takes an explosive new turn in 2 Fast 2 Furious! It's the nitro-fueled answer to the question: how fast do you like...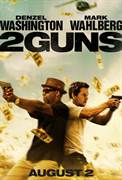 2 Guns (2013)
Academy Award® winner Denzel Washington and Mark Wahlberg lead an all-star cast in 2 Guns, an explosive action film that tracks two operatives from competing bureaus who are forced on the run...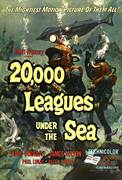 20,000 Leagues Under The Sea (1954)
The oceans during the late 1860-92s are no longer safe; many ships have been lost. Sailors have returned to port with stories of a vicious narwhal (a giant whale with a long horn) which sinks their...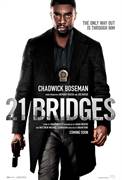 21 Bridges (2019)
21 BRIDGES follows an embattled NYPD detective (Chadwick Boseman), who is thrust into a citywide manhunt for a pair of cop killers after uncovering a massive and unexpected conspiracy. As the night...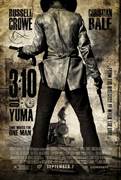 3:10 to Yuma (2007)
Outlaw Ben Wade (Russell Crowe) terrorizes 1800s Arizona, especially the Southern Railroad, until he is finally captured. Wade must be brought to trial, so Dan Evans (Christian Bale), the owner of a...