Frank Grillo

Black and Blue (2019)
BLACK AND BLUE is a fast-paced action thriller about a rookie cop (Naomie Harris) who inadvertently captures the murder of a young drug dealer on her body cam. After realizing that the murder was committed by corrupt cops, she teams up with the one p...


Captain America: The Winter Soldier (2014)
"Captain America: The Winter Soldier" will pick-up where "Marvel's The Avengers" left off, as Steve Rogers struggles to embrace his role in the modern world and teams up with Natasha Romanoff, aka Black Widow, to battle...


Disconnect (2013)
A hard-working lawyer, attached to his cell phone, can't find the time to communicate with his family. An estranged couple uses the internet as a means to escape from their lifeless marriage. A widowed ex-cop struggles to raise a mischievous son...


End of Watch (2012)
From the Writer of 'Training Day.' Starring Jake Gyllenhaal and Michael Pena. In Theaters September 21. A powerful story of family, friendship, love, honor and courage, End Of Watch stars Academy Award® nominee Jake Gyllenhaal and Michael...


The Gates (2010)
Nestled inside a private mountain community are The Gates. The image of perpetual suburban bliss, each street is lined with perfectly manicured homes protected by the massive iron gates, but a dark and delicious secret is buried just beneath the surf...


The Grey (2012)
In The Grey, Liam Neeson leads an unruly group of oil-rig roughnecks when their plane crashes into the remote Alaskan wilderness. Battling mortal injuries and merciless weather, the survivors have only a few days to escape the icy elements – an...


Homefront (2013)
A widowed ex-DEA agent retires to a small town for the sake of his 10-year-old daughter. The only problem is he picked the wrong town....


The Purge: Anarchy (2014)
The New Founding Fathers of America invite you to celebrate the annual Purge. The sequel to 2013's runaway sleeper hit will be released on Friday, July 18, 2014. Returning alongside writer/director/producer James DeMonaco to produce the next chapter...


The Purge: Election Year (2016)
It's been two years since Leo Barnes (Frank Grillo) stopped himself from a regrettable act of revenge on Purge Night. Now serving as head of security for Senator Charlie Roan (Elizabeth Mitchell), his mission is to protect her in a run for president...


Warrior (2011)
Two brothers face the fight of a lifetime – and the wreckage of their broken family – within the brutal, high-stakes world of Mixed Martial Arts (MMA) fighting in Lionsgate's action/drama, Warrior.An ex-Marine haunted by a tragic past...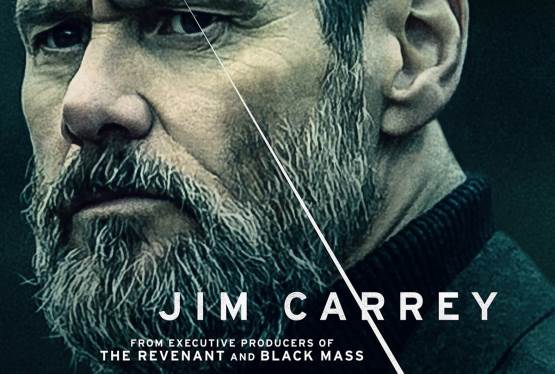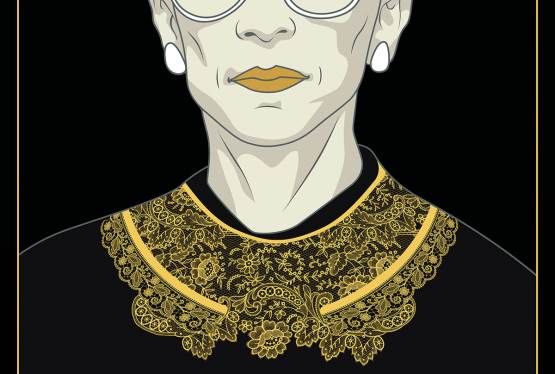 RBG
WAS: $14.99
NOW: $12.99