Search Results For John Ratzenberger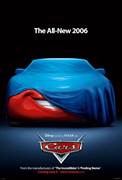 Cars (2006)
Lightning McQueen is a cocky, rookie race car. Speeding on his way to a big race, he crashes into Radiator Springs, destroying lots of the inhabitants belongings. In order to make up for what he did...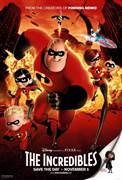 The Incredibles (2004)
Mr. Incredible is a superhero; or he used to be, until a surge of lawsuits against superheroes submitted by the people they've saved forced the government to hide them in witness protection programs...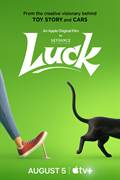 Luck (2022)
From Skydance Animation comes the story of Sam Greenfield, the unluckiest person in the world! Suddenly finding herself in the never-before-seen Land of Luck, she must unite with the magical creatures...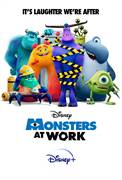 Monsters At Work (2021)
"Monsters At Work" takes place the day after the Monsters, Incorporated power plant started harvesting the laughter of children to fuel the city of Monstropolis, thanks to Mike and Sulley's discovery...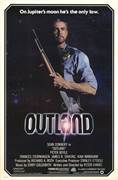 Outland (1981)
A federal marshal on an outer-space mining colony uncovers deadly secrets, triggering a showdown. Oscar(R) winner Sean Connery lays down the law in Peter Hyams' sci-fi sizzler.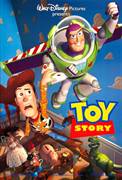 Toy Story (1995)
The art of animation goes to infinity and beyond as Walt Disney Pictures and Pixar Animation Studios, a Northern California-based pioneer in computer graphics, join creative forces on the infinitely...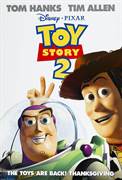 Toy Story 2 (1999)
Toys will be toys - except when their owners aren't around - and now the gang from Andy's room is all wound up and ready to play once again in Toy Story 2, the exciting all-new sequel to the...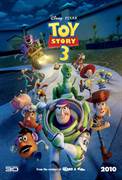 Toy Story 3 (2010)
They're toys, they talk—at least when people aren't around—and they're back...celebrating the return of the "Toy Story" franchise—in Disney Digital 3-D™ this time! "Toy Story," the film that started...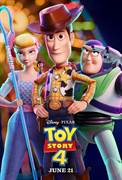 Toy Story 4 (2019)
Woody (voice of Tom Hanks) has always been confident about his place in the world, and that his priority is taking care of his kid, whether that's Andy or Bonnie. So...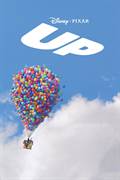 Up (2009)
From the Academy Award-nominated team of director Pete Docter ("Monsters, Inc.") and co-director Bob Peterson comes "Up", a comedic adventure taking off (and lifting spirits) in summer 2009. Carl...