Search Results For Joseph Gordon-Levitt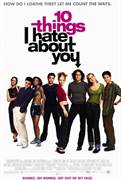 10 Things I Hate About You (1999)
Meet the Stratford sisters: pretty and popular Bianca (LARISA OLEYNIK), who has never had a date; and Kat (JULIA STILES), her older sibling, an ill-tempered harridan whose acerbic wit is matched only...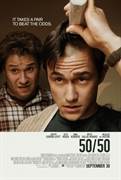 50/50 (2011)
Adam Lerner (Joseph Gordon-Levitt) has always tried to take good care of his health, so it comes as a cruel surprise when he is diagnosed with malignant tumors up and down his spine. Adam's doctor...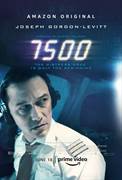 7500 (2020)
It looks like a routine day at work for Tobias, a soft-spoken young American co-pilot on a flight from Berlin to Paris as he runs through the preflight checklist with Michael, the pilot, and chats...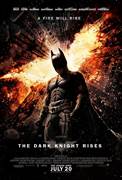 The Dark Knight Rises (2012)
Warner Bros. Pictures' and Legendary Pictures' "The Dark Knight Rises" is the epic conclusion to filmmaker Christopher Nolan's Batman trilogy.Leading an all-star international cast, Oscar® winner...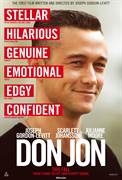 Don Jon (2013)
Jon Martello (Joseph Gordon-Levitt) is a strong, handsome, good old-fashioned guy. His buddies call him Don Jon due to his ability to "pull" a different woman every weekend, but even the finest fling...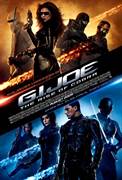 G.I. Joe: The Rise of Cobra (2009)
Paramount Pictures and Hasbro, whose previous collaboration was the worldwide blockbuster "Transformers," join forces with Spyglass Entertainment for another extraordinary action-adventure "G.I. Joe:...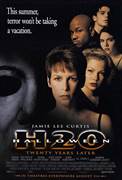 Halloween H20: 20 Years Later (1998)
On Halloween in 1963, Michael Myers murdered his sister, Judith. In 1978, he broke out to kill his other sister, Laurie Strode. He killed all of her friends, but she escaped. A few years later, she...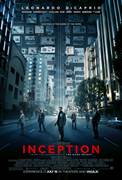 Inception (2010)
Dom Cobb (Leonardo DiCaprio) is a skilled thief, the best in the dangerous art of extraction: stealing valuable secrets from deep within the subconscious during the dream state when the mind is at its...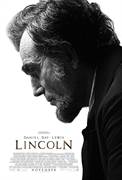 Lincoln (2012)
Steven Spielberg directs two-time Academy Award® winner Daniel Day-Lewis in "Lincoln," a revealing drama that focuses on the 16th President's tumultuous final months in office....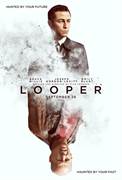 Looper (2012)
In the futuristic action thriller Looper, time travel will be invented - but it will be illegal and only available on the black market. When the mob wants to get rid of someone, they will send their...