Search Results For Karl Urban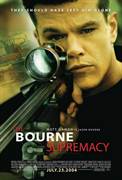 The Bourne Supremacy (2004)
Matt Damon returns as Jason Bourne, an amnesiac haunted by his past as a deadly government operative. Bourne's now hidden away with his girlfriend in Goa, but an assassin soon comes looking for...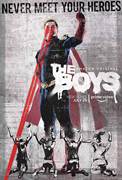 The Boys (2019)
THE BOYS is an irreverent take on what happens when superheroes, who are as popular as celebrities, as influential as politicians and as revered as Gods, abuse their superpowers rather than use them...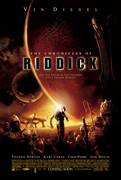 Chronicles of Riddick (2004)
It is a dark time in the universe.Planet after planet is falling to an unholy army of Necromongers -- conquering warriors who offer ravaged worlds a simple choice -- convert or die. Those who refuse...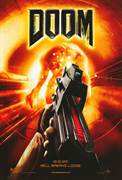 Doom (2005)
Based on the hugely popular video game, Doom Unrated is full of more explosive action-packed thrills not shown in theaters! A frantic call for help from a remote research station on Mars sends a team...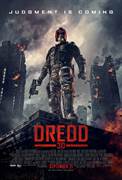 Dredd (2012)
The future America is an irradiated waste land. On its East Coast, running from Boston to Washington DC, lies Mega City One- a vast, violent metropolis where criminals rule the chaotic streets. The...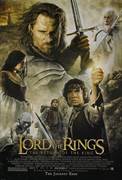 The Lord of The Rings: Return of the King (2003)
Sauron's forces have laid siege to Minas Tirith, the capital of Gondor, in their efforts to eliminate the race of men. The once-great kingdom, watched over by a fading steward, has never been in more...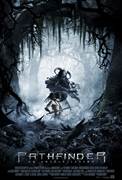 Pathfinder (2007)
An action-adventure set in the time when Vikings tried to conquer North America, PATHFINDER tells the heroic story of a young Norse boy left behind after his clan shipwrecks on the Eastern shores....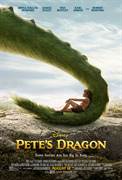 Pete's Dragon (2016)
For years, old wood carver Mr. Meacham (Robert Redford) has delighted local children with his tales of the fierce dragon that resides deep in the woods of the Pacific Northwest. To his daughter, Grace...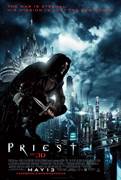 Priest (2011)
Priest, a post-apocalyptic action thriller, is set in an alternate world -- one ravaged by centuries of war between man and vampires. The story revolves around a legendary Warrior Priest (Paul...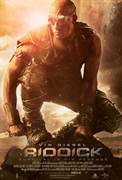 Riddick (2013)
Riddick, the latest chapter of the groundbreaking saga that began with 2000's hit sci-fi film Pitch Black and 2004's The Chronicles of Riddick reunites writer/director David Twohy (A Perfect Getaway...