Search Results For Martin Campbell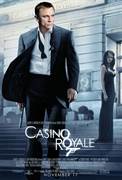 Casino Royale (2006)
CASINO ROYALE is based on Ian Fleming's novel of the same name. Published in 1953, it was the first book in his James Bond series. EON Productions' Casino Royale produced by Michael G. Wilson and...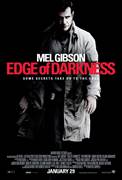 Edge of Darkness (2010)
The bullet that killed his daughter was meant for Boston cop Thomas Craven. That's what police brass and Craven himself think, but that's not what the investigation finds. Clue after clue and witness...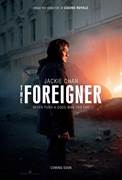 The Foreigner (2017)
The Foreigner, starring Jackie Chan and Pierce Brosnan, is a timely action thriller from the director of "Casino Royale."The film tells the story of humble London businessman Quan (Chan)...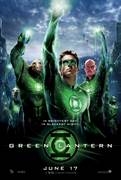 Green Lantern (2011)
In a universe as vast as it is mysterious, a small but powerful force has existed for centuries. Protectors of peace and justice, they are called the Green Lantern Corps. A brotherhood of warriors...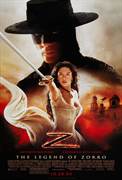 The Legend of Zorro (2005)
The original caped crusader is back! Antonio Banderas and Academy Award®-winner Catherine Zeta-Jones (2002, Best Supporting Actress, Chicago) return for more swashbuckling action, adventure and...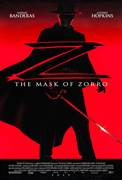 The Mask of Zorro (1998)
When a power-crazed despot schemes to buy California from Mexico, it takes two Zorros--the legendary Don Diego de la Vega (Anthony Hopkins) and his chosen successor Alejandro Murrieta (Antonio...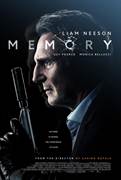 Memory (2022)
MEMORY follows Alex Lewis (Liam Neeson), an expert assassin with a reputation for discreet precision. Caught in a moral quagmire, Alex refuses to complete a job that violates his code and must quickly...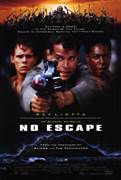 No Escape (1994)
Captain J.T. Robbins is sentenced to prison for the assassination of his general officer, a prison where you only leave in a body bag. "Absolom," is where the worst prisoners are free to create an...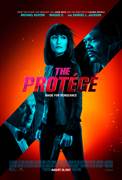 The Protege (2021)
Rescued as a child by the legendary assassin Moody (Samuel L. Jackson) and trained in the family business, Anna (Maggie Q) is the world's most skilled contract killer. But when Moody -- the man who...