Martin Campbell

Casino Royale (2006)

10 Fans

CASINO ROYALE is based on Ian Fleming's novel of the same name. Published in 1953, it was the first book in his James Bond series. EON Productions' Casino Royale produced by Michael G. Wilson and Barbara Broccoli will mark the introduction of Daniel...


Edge of Darkness (2010)

Be the first to check-in

The bullet that killed his daughter was meant for Boston cop Thomas Craven. That's what police brass and Craven himself think, but that's not what the investigation finds. Clue after clue and witness after witness, the search leads him into a shadowy...


The Foreigner (2017)

92 Fans

The Foreigner, starring Jackie Chan and Pierce Brosnan, is a timely action thriller from the director of "Casino Royale."The film tells the story of humble London businessman Quan (Chan), whose long-buried past erupts in a revenge-fueled...


Green Lantern (2011)

25 Fans

In a universe as vast as it is mysterious, a small but powerful force has existed for centuries. Protectors of peace and justice, they are called the Green Lantern Corps. A brotherhood of warriors sworn to keep intergalactic order, each Green Lantern...


No Escape (1994)

29 Fans

The year is 2022 . A former marine captain has been sentenced to life on a remote island prison where the most violent and feared criminals have been secured. There is no escape ... or is there?...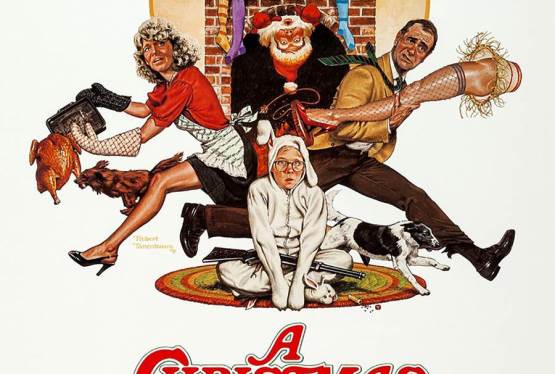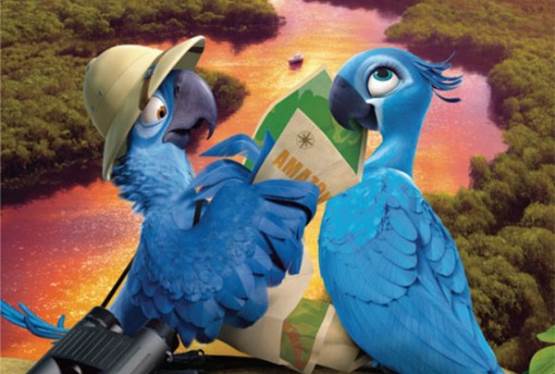 Rio 2
WAS: $14.99
NOW: $9.99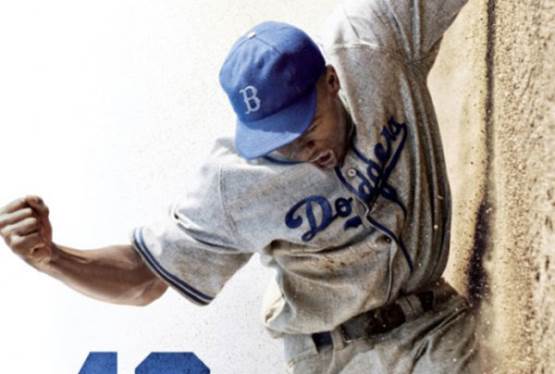 42
WAS: $14.99
NOW: $12.99