Search Results For Peter Sarsgaard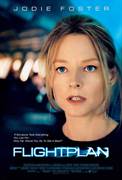 Flightplan (2005)
You are flying at 37,000 feet, in a new state-of-the-art airliner... so how on earth could a child suddenly disappear from your plane? This nerve-shattering question lies at the heart of FLIGHTPLAN, a...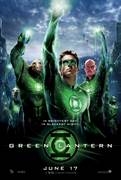 Green Lantern (2011)
In a universe as vast as it is mysterious, a small but powerful force has existed for centuries. Protectors of peace and justice, they are called the Green Lantern Corps. A brotherhood of warriors...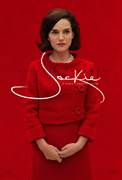 Jackie (2016)
JACKIE is a searing and intimate portrait of one of the most important and tragic moments in American history, seen through the eyes of the iconic First Lady, then Jacqueline Bouvier Kennedy (Natalie...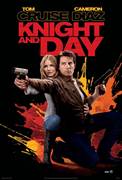 Knight and Day (2010)
When a small-town girl named June (Diaz) meets a mysterious stranger (Cruise), she thinks she's found the man of her dreams. But she soon discovers he's a fugitive super-spy, who thrusts her into a...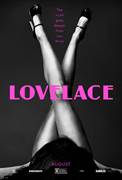 Lovelace (2013)
In 1972—before the internet, before the porn explosion—Deep Throat was a phenomenon: the first scripted pornographic theatrical feature film, featuring a story, some jokes, and an unknown and unlikely...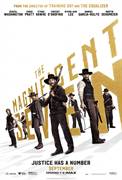 The Magnificent Seven (2016)
With the town of Rose Creek under the deadly control of industrialist Bartholomew Bogue (Peter Sarsgaard), the desperate townspeople employ protection from seven outlaws, bounty hunters, gamblers and...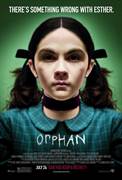 Orphan (2009)
The tragic loss of their unborn child has devastated Kate (Vera Farmiga) and John (Peter Sarsgaard), taking a toll on both their marriage and Kate's fragile psyche as she is plagued by nightmares and...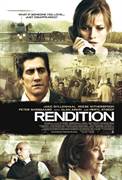 Rendition (2007)
After a terrorist bombing kills an American envoy in a foreign country. An investigation leads to an Egyptian who has been living in the United States for years and who is married to an American. He...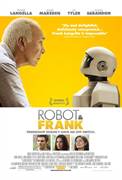 Robot and Frank (2012)
Set in the near future, Frank, a retired cat burglar, has two grown kids who are concerned he can no longer live alone. They are tempted to place him in a nursing home until Frank's son chooses a...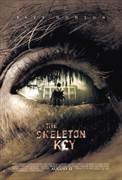 The Skeleton Key (2005)
Deep in the marshes and bayous of southern Louisiana, a little known culture of strange rites and rituals has existed for generations. For those secure in their skepticism, these practices are easily...