Search Results For Seth MacFarlane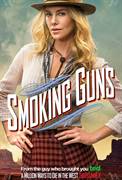 A Million Ways to Die in the West (2014)
A sheep farmer, who lacks courage, loses his beloved female partner as a result of him withdrawing a duel. He soon meets another lady, and discovers his bravery and confidence. The herder soon...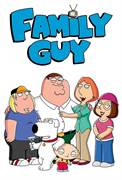 Family Guy (1999)
The show follows the adventures of lovable oaf PETER GRIFFIN (Seth MacFarlane) and his hilariously odd family of middle-class New Englanders. LOIS (Alex Borstein) is Peter's loving wife, a former Miss...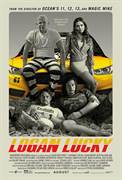 Logan Lucky (2017)
Trying to reverse a family curse, brothers Jimmy (Channing Tatum) and Clyde Logan (Adam Driver) set out to execute an elaborate robbery during the legendary Coca-Cola 600 race at Charlotte Motor...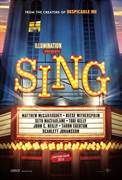 Sing (2016)
Illumination has captivated audiences all over the world with the beloved hits Despicable Me, Dr. Seuss' The Lorax, Despicable Me 2 and Minions, now the second-highest-grossing animated movie in...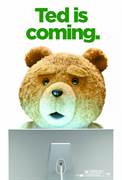 Ted (2012)
Family Guy creator Seth MacFarlane brings his boundary-pushing brand of humor to the big screen for the first time as writer, director and voice star of Ted. In the live action/CG-animated comedy, he...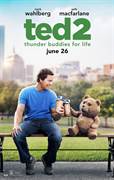 Ted 2 (2015)
Seth MacFarlane returns as writer, director and voice star of Ted 2, Universal and Media Rights Capital's follow-up to the highest-grossing original R-rated comedy of all time. Joined once again...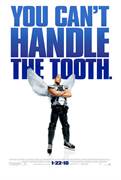 Tooth Fairy (2010)
Dwayne Johnson stars as Derek Thompson, one of the toughest hockey players around -- until he's sentenced to one week's hard labor as the world's most unlikely tooth fairy! Even though he...