Shawn Roberts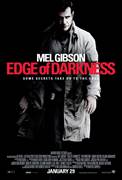 Edge of Darkness (2010)
The bullet that killed his daughter was meant for Boston cop Thomas Craven. That's what police brass and Craven himself think, but that's not what the investigation finds. Clue after clue and witness after...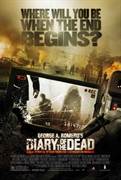 George A. Romero's Diary of the Dead (2008)
When a group of film students making a horror movie in the woods discovers that the dead have begun to revive, they turn their cameras on the real-life horrors that suddenly confront them, creating a first...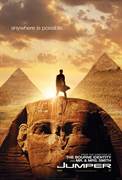 Jumper (2008)
A smart kid with a tough family life discovers that he has the ability to teleport. Empowered, he leaves home for NYC. While using his abilities to track the man he blames for the death of his mother years...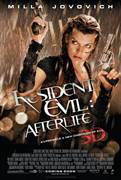 Resident Evil: Afterlife (2010)
In a world ravaged by a virus infection, turning its victims into the Undead, Alice continues on her journey to find survivors and lead them to safety. Her deadly battle with the Umbrella Corporation reaches...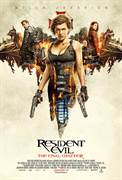 Resident Evil: The Final Chapter (2017)
Picking up immediately after the events in Resident Evil: Retribution, Alice (Milla Jovovich) is the only survivor of what was meant to be humanity's final stand against the undead. Now, she must return...