Sigourney Weaver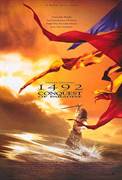 1492: Conquest of Paradise (1992)
This epic adventure and visionary film chronicles more than 20 years in the life of Christopher Columbus, one of the most celebrated, influential and mysterious men in history.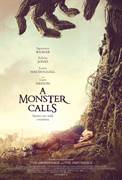 A Monster Calls (2016)
A visually spectacular drama from acclaimed director Juan Antonio Bayona ("The Impossible"), based on the award-winning children's fantasy novel. 12-year-old Conor (Lewis MacDougall)...
Alien (1979)
The crew of the deep space tug Nostromo awaken from stasis during a voyage home to Earth when their ship's computer detects what is believed to be an alien distress signal coming from the desolate nearby...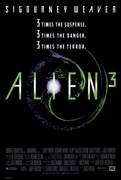 Alien 3 (1992)
ALIEN 3, picks up almost directly after the events in ALIENS, finding Ripley (Sigourney Weaver) frozen in suspended animation as her ship crashes on Fiorina 161, a prison planet. When awakened by the prison's...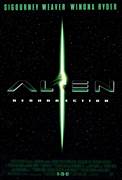 Alien Resurrection (1997)
The future. An old enemy. The perfect predator. Defeated but not destroyed. If only her killer instinct could be reconfigured, reformed ... resurrected.The nefarious experiments begin. An unholy combination...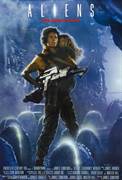 Aliens (1986)
Sigourney Weaver returns as Lt. Ripley in this action-packed sequel to Alien. The only survivor from the first film, Ripley finds her horrific account of the alien and her crew's fate is met with skepticism...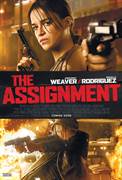 The Assignment (2017)
Legendary director Walter Hill gives the revenge film a modern neo-noir twist with this electrifying thriller. Hit man Frank Kitchen (Rodriguez) is given a lethal assignment, but after being double-crossed,...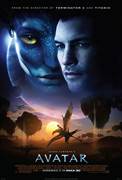 Avatar (2009)
Avatar takes us to a spectacular new world beyond our imagination, where a reluctant hero embarks on a journey of redemption and discovery, as he leads a heroic battle to save a civilization. The film...