Search Results For Vera Farmiga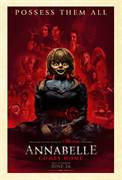 Annabelle Comes Home (2019)
"Annabelle Comes Home" is the third installment of New Line Cinema's hugely successful "Annabelle" films starring the infamous sinister doll from the "Conjuring" universe. Gary Dauberman, the...
Bates Motel (2013)
"Bates Motel," inspired by Hitchcock's genre-defining film, "Psycho," is a contemporary exploration of the formative years of Norman Bates' relationship with his mother, Norma, and the world they...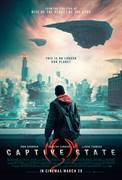 Captive State (2019)
Set in a Chicago neighborhood nearly a decade after an occupation by an extra-terrestrial force, "Captive State" explores the lives on both sides of the conflict – the collaborators...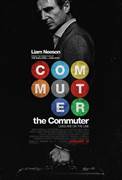 The Commuter (2018)
In this action-packed thriller, Liam Neeson plays an insurance salesman, Michael, on his daily commute home, which quickly becomes anything but routine. After being contacted by a mysterious stranger...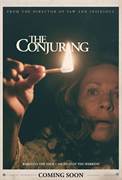 The Conjuring (2013)
Before there was Amityville, there was Harrisville. Based on a true story, "The Conjuring" tells the horrifying tale of how world renowned paranormal investigators Ed and Lorraine Warren were called...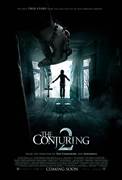 The Conjuring 2 (2016)
The supernatural thriller brings to the screen another real case from the files of renowned demonologists Ed and Lorraine Warren. Reprising their roles, Oscar nominee Vera Farmiga and Patrick Wilson...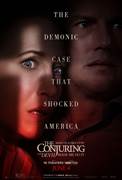 The Conjuring 3: The Devil Made Me Do It (2021)
"The Conjuring: The Devil Made Me Do It" reveals a chilling story of terror, murder, and unknown evil that shocked even experienced real-life paranormal investigators Ed and Lorraine Warren. One of...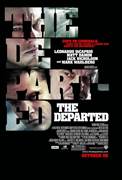 The Departed (2006)
To take down South Boston's Irish Mafia, the police send in one of their own to infiltrate the underworld, not realizing the syndicate has done likewise in director Martin Scorsese's crime thriller....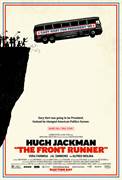 The Front Runner (2018)
Oscar (R) nominee Hugh Jackman stars as the charismatic politician Gary Hart for Academy Award (R)-nominated director Jason Reitman in the new thrilling drama The Front Runner. The film follows the...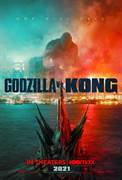 Godzilla vs Kong (2021)
Legends collide in "Godzilla vs. Kong" as these mythic adversaries meet in a spectacular battle for the ages, with the fate of the world hanging in the balance. Kong and his protectors undertake a...