Entertainment News Archive
Entertainment News Before 8/8/2019

"Terminator" Will Be Back
The Terminator will just never disappear. Deadline is reporting that Universal Pictures is interested again the film franchise. The rights are currently being held by Pacificor, a hedge fund company.It is said that Universal is looking for director Justin Lin to direct the p...

Zoo Atlanta and Dreamworks Animation Announce Panda Cub's New Name
ATLANTA - February, 2011 ? Officials at Zoo Atlanta and DreamWorks Animation SKG, Inc. (Nasdaq: DWA) have issued a joint announcement that the only giant panda cub born in the U.S. in 2010 has a name: Po. The name is a tribute to the lead character, Po the panda, in the...

Michelle Pfeiffer to Star in "Dark Shadows"
The upcoming Tim Burton film, "Dark Shadows", has added two more names to its cast - Michelle Pfeiffer and Helena Bonham Carter. The two veteran actresses will join Johnny Depp, who will be playing the character of Barnabas Collins.Pfeiffer is in negotiations...

Industry First for Blu-ray from Twentieth Century Fox Home Ent...
With today's Blu-ray launch of UNSTOPPABLE, the action-thriller starring Denzel Washington and Chris Pine, Blu-ray Digital Copy will be available for the Android platform for the first time ever. This functionality is an added feature on the UNSTOPP...

Morgan Creek Announces Start of Production of Tupac
Principal photography is scheduled to begin in late Spring/early Summer on the biopic "TUPAC," it was announced today James G. Robinson, Co-Chairman/CEO, and Rick Nicita, Co-Chairman/COO, of Morgan Creek Productions. Directed by Antoine Fuqua ("Training Day,&q...

Pre-War Nazi 3D Propaganda Films Unearthed
According to Variety, 3D Films, shot in Pre-War Nazi Germany have surfaced at Berlin's Federal Archives.The two films are both shot in black and white and were found by Australian director Phillippe Mora. Mora is currently working on a documentary to show how Nazis used...

"Battlestar Galactica: Blood and Chrome" Production Underway
According to Dark Horizons, production is in full swing for "Battlestar Galactica: Blood and Chrome", the two hour pilot for Syfy.The synopsis is as follows: The action is set in the 10th year of the first Cylon war. As the battle between humans and their creation,...

Actress Amber Heard to serve as Grand Marshal for the Budweise...
DAYTONA BEACH, Fla. - Hollywood actress Amber Heard will serve as the Grand Marshal for the 33rdannual Budweiser Shootout on Saturday night, Feb. 12 - the star-studded non-points NASCAR Sprint Cup Series event that kicks off the stock car portion of Speedweeks 2011 at Dayton...

Neeson Talk About "Taken" Sequel
MTV recently spoke with Liam Neeson about his latest thriller, "Unknown", and also about a sequel for the film, "Taken".According to Neeson, he was surprised at how successful the film was. "I thought it was a good little B-movie when I first read it...

Rosamund Pike added to cast of "Wrath of the Titans"
Heat Vision had reported that Rosamund Pike in currently in negotiations to star as Princess Andromeda in the upcoming film, "Wrath of the Titans".Returning to the "Titans" cast will be Gemma Arterton, Sam Worthington, Liam Neeson and Ralph Fiennes.Prince...
SPONSORED LINKS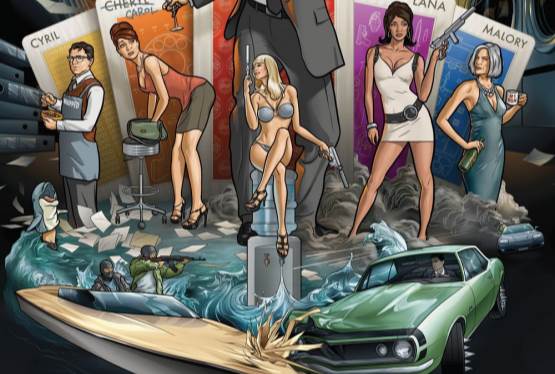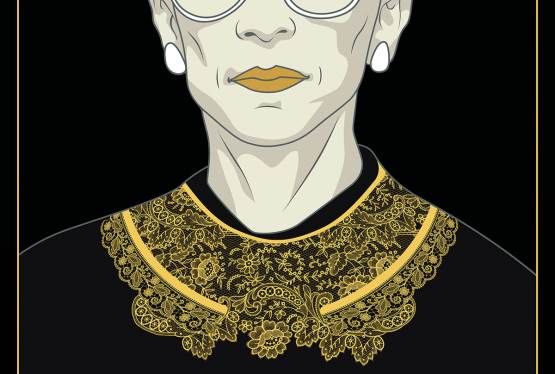 RBG
WAS: $14.99
NOW: $12.99