Entertainment News Archive
Entertainment News Before 8/8/2019

Dakota Fanning Having a "Girl's Night Out"
Twilight star Dakota Fanning will be portraying Princess Margaret in the upcoming film, "Girls' Night Out".The film, which is based on a true story, is about Princess Margaret and sister Elizabeth who are given one night of freedom from Buckingham Palace during...

Julia Roberts to Star as Evil Queen in Upcoming Snow White Film
According to Variety, Julia Roberts has signed on the play the Evil Queen in an upcoming "Snow White" film.The film, written by Melissa Wallack, will be based on the Brothers Grim fairy tale. The storyline will feature some dark comedy and adventure while Snow Whit...

Interview with Chad Lindberg, Special Guest Star of The Cape, ...
FlickDirect had a chance to interview Chad Lindberg. Chad is on the circuit due to his role in the forth-coming, I Spit On Your Grave, remake, and his up-coming appearance as a bad guy in NBC's super hero show, The Cape. I Spit on Your Grave is an ultra-v...

Coen Brothers Deny "Big Lebowski" Sequel
Apparently, Tara Reid thinks she will be starring in the upcoming "Big Lebowski 2" film. However, there is no "Big Lebowski 2" film even being made. Hmm...Tara claimed in a recent interview that she would be in the film later this year, but according to E...

Lois Lane Role is Out for Upcoming Superman Film
According to Variety, the upcoming "Superman" film currently has three contenders for the lead female role, and it isn't Lois Lane.There is no word on what character the female lead role will be, but it is said they didn't want a big name to overshadow Henr...

Kristen Stewart to Play Snow White?
According to Variety, Kristen Stewart is currently in negotiations to star in the upcoming film, "Snow White and the Huntsman".The film will focus on the relationship of Snow White and the huntsman who was told to kill her, an order that came from the evil Queen ....

Joseph Gordon-Levitt to be in "Dark Knight"
More casting news in the world of "The Dark Knight" has been released, naming Joseph Gordon-Levitt as the next star to sign on with the film.While there is no word about what character the actor will be portraying, he is sure to rise to the occasion. Gordon-L...
Chad Lindberg Guest Star's on NBC's The Cape on February 7th, 2011
Chad Lindberg will guest-star as "Hicks" in an episode of NBC's The Cape entitled "Goggles and Hicks" at 9:00 p.m. on Monday, February 7 and on Tuesday, February 8 Anchor Bay Entertainment will release the unrated grindhouse re...

"Awakenings" A Possibly New CW Zombie Drama
The CW is going to try to capitalize on the zombie craze with their new drama, "Awakening". With the success of AMC's "The Walking Dead" the channel hopes that their hour-long show can grab some viewers as well.The show will follow the story of...

Dame Judy Dench Signs on for "Bond 23"
It has been reported that Dame Judi Dench will be reprising her role as M16 chief M in the upcoming James Bond film.She is keeping mum about the project and when asked about and details she said she wouldn't say anything. "my lips are sealed. I can't tell you an...
SPONSORED LINKS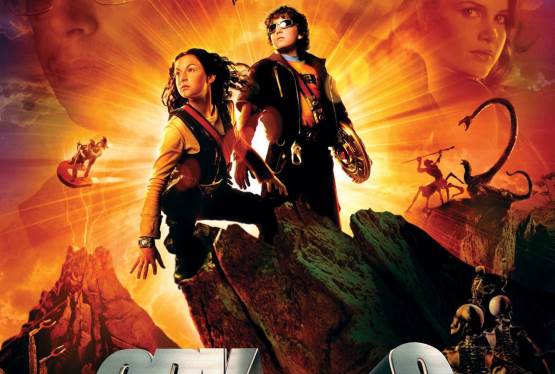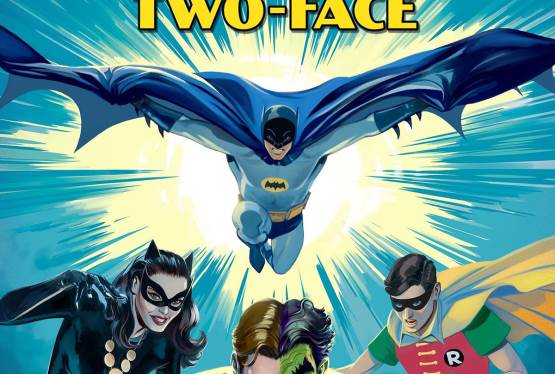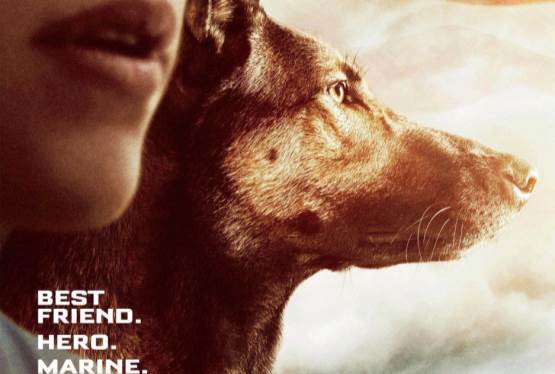 Max
WAS: $14.99
NOW: $12.99