Entertainment News Archive
Entertainment News Before 8/9/2019

David Venghaus Will Finally "Fly"
At long last, well respected assistant director, David Venghaus, whose films have ranged from Gore Verbinski's "Pirates of the Caribbean: At World's End" to Steven Spielberg's "Minority Report" to Robert Zemeckis' "Forest Gump," will see his hel...

F.E.A.R. 2 A Sequel That Wasn't
A commodity is something that is in demand, but there is no distinction between brands. An example of this is "wheat". Another example is Monolith's F.E.A.R. 2. Following in the footsteps of F.E.A.R. the game is a shooter wherein you are some kind of SW...

Arnold Schwarzenegger Talks Terminator Salvation
Website "The Arnold Fans" recently had the chance to speak with none other than Arnold Schwarzenegger himself, about the upcoming films, "Terminator Salvation" (being released on May 22) and "The Expendables" (being released in 2010). Abou...

Eagle Rock Entertainment Bring Rory Gallagher and From the Bas...
Eagle Rock Entertainment will be releasing a new DVD titled "Rory Gallagher: Live In Cork". The new DVD features the Irish Blues and Rock Guitarist during his performance in Ireland in 1987.Admittedly, I had never heard of Gallagher before watching this DVD.&...

Keira Knightley To Star In New Science Fiction Film
According to Variety, Keira Knightley will be starring in the upcoming sci-fi film, "Never Let Me Go". The film will also be starring Andrew Garfield and Carey Mulligan.The film revolves around three students who grow up in a boarding school, with no contact...

Warner Bros Online Shop Officially Re-opens
Warner Bros. has announced the Grand Opening of their brand new online shop at www.wbshop.com.To celebrate this occasion the Warner Bros store is offering 20% off on all DVDs, Blu-rays and official merchandise.The shop sells video games, official merchandise, TV show and mov...

Walt Disney Studios Home Entertainment Announces Expansive ABC...
Burbank, California, March 13, 2009 - Nine of the latest seasons of some of the most popular series in the ABC primetime lineup come to DVD from Walt Disney Studios Home Entertainment, beginning August 25, 2009. Each of the multi-disc DVD sets includes a complete season o...

Dakota Fanning To Join New Moon Cast
Dakota Fanning is said to be in talks to join the cast of the upcoming "Twilight" film, "The New Moon". According to People Magazine, the 15 year old actress will be playing Jane, a vampire who works for the Volturi. The film, which is being release...

CW's Smallville To Lose A Main Character
According to "Entertainment Weekly", the popular CW show, "Smallville", will have two main characters killed off before the upcoming ninth season. The show has recently been given the "go" for the ninth season, but will have some changes w...
Supernatural To Be Renewed for 5th Season on The CW
The CW network has greenlit the early renewals of several of their shows. Those that were picked are Smallville, Supernatural, Gossip Girl, One Tree Hill, 90210 and America's Next Top Model."As we continue to build The CW Network as a destination for young wom...
SPONSORED LINKS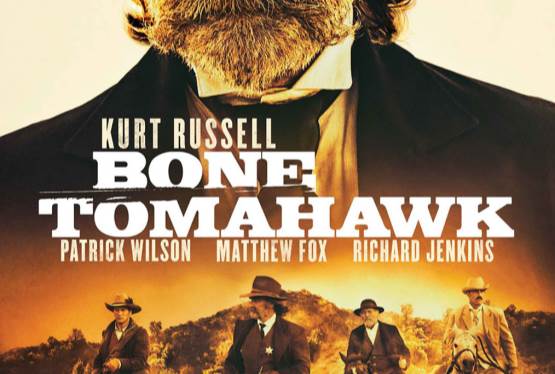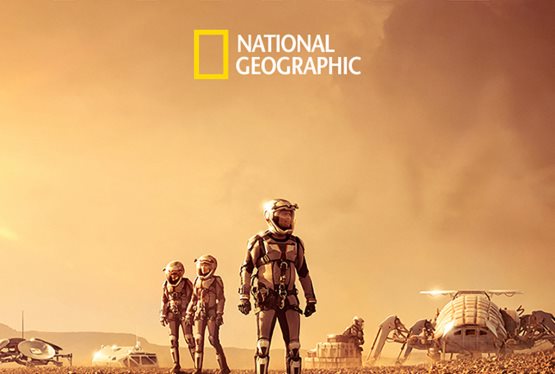 Mars
WAS: $14.99
NOW: $4.99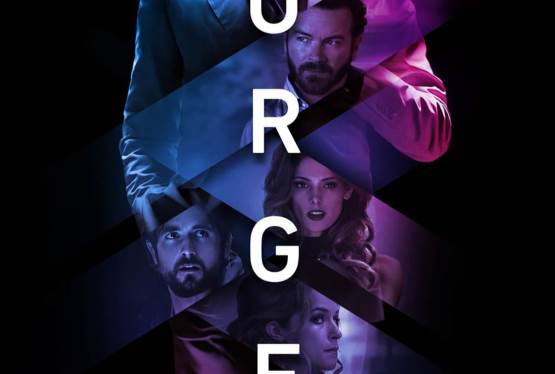 Urge
WAS: $14.99
NOW: $7.99