Entertainment News Archive
Entertainment News Before 5/3/2019

The Goldfinch, Starring Nicole Kidman, Begins Principal Photography
Warner Bros. Pictures and Amazon Studios have begun principal photography on their upcoming film, "The Goldfinch". This will be an adaptation of the novel by Donna Tartt.Theodore "Theo" Decker was 13 years old when his mother was killed in a bombing at th...

2018 Academy Award Nominations Announced
The 2018 Academy Award nominees were announced this morning at the Samuel Goldwyn Theater in Beverly Hills, California. This year's event will once again be hosted by Jimmy Kimmel and will air live on March 4 on ABC. Guillermo del Toro's "The Sh...

SAG Awards Complete Winner List
The 24th Annual SAG Awards took place last night at the Shrine Auditorium in Los Angeles.Last night, we saw Morgan Freeman receiving a Lifetime Achievement Award and Three Billboards Outside Ebbing, Missouri winning big with Outstanding Performance by a Cast in a Motion Pict...

Amazon Renews The Tick for Second Season
Amazon's "The Tick" has been greenlit for a second season. The Prime Video series will begin production later this year.Series creator Ben Edlund said, "I am so excited that Amazon wants to continue this wildly fruitful collaboration and that this am...

Universal Orlando Resort to Debut The Nighttime Lights at Hogw...
Universal Orlando Resort will be introducing an all-new, experience called "The Nighttime Lights at Hogwarts Castle" which will be debuting on Wed., Jan. 31 and running select nights throughout 2018. The new show will take place in the evening and will feature...

Kiernan Shipka Cast in Netflix's Sabrina Series
Kiernan Shipka, who played Sally Draper in "Mad Men", has been cast as Sabrina in Netflix's upcoming series about the Archie Comics' supernatural heroine.Sabrina Spellman is a young half/human half witch who tries to balance her life as a high school stud...
Win a Copy of THE LION GUARD: THE RISE OF SCAR From FlickDirec...
The Lion King was one of Disney's popular movies that had wonderful characters and a great soundtrack. It has spawned merchandising, a sequel and now a Disney Junior series called THE LION GUARD: THE RISE OF SCAR. Disney and FlickDirect are excited to offer a...

2018 Golden Globe Awards Winners List
Last night, the 75th anniversary Golden Globe Awards took place at the Beverly Hilton. Big winners for the evening included Three Billboards Outside Ebbing, Missouri, which won Best Motion Picture, Drama, as well as three other awards including Best Actress for Frances McDor...

Ridley Scott in Talks to Direct Disney's Merlin Saga
It's been reported that Ridley Scott is currently in negotiations with Disney to direct "The Merlin Saga". He is also said to be in talks to produce the film through his company Scott Free, along with Gil Netter."The Merlin Saga" will be based o...

Bright Sequel Moving Forward
After much hype and fanfare, the 90 million plus Netflix film, Bright, starring Will Smith (Collateral Beauty) and Joel Edgerton (The Gift) was launched on Netflix late last month. Now the sequel (which was brokered to be produced during the production of the initial f...
SPONSORED LINKS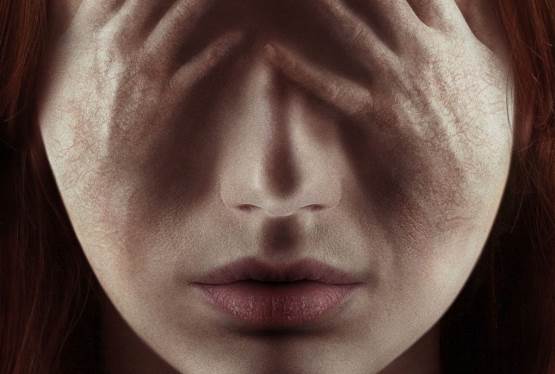 Oculus
WAS: $19.99
NOW: $12.99