Scream 4 Theatrical Review
By
Chris Rebholz
,
Apr 15, 2011 08:36 AM EST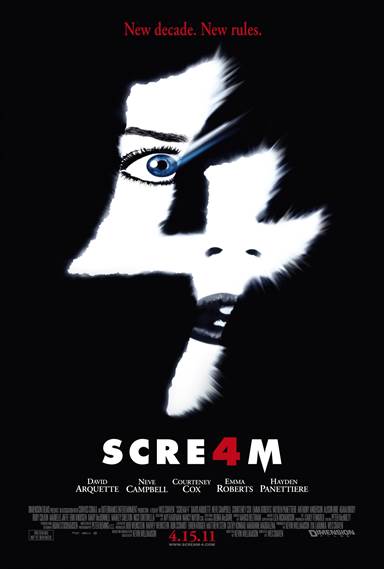 It was 15 years ago that the world was introduced to a new breed of horror movie. When the first Scream film hit theaters it rocked the notion of horror movies on its side. It did this by dissecting the essence of the horror movie; things that we knew even on a base level and put them into the forefront of the genre. Now, after a successful trilogy we are returning to the world of Ghostface and his victims for a fourth installment of the franchise.

In the timeline set within the film it has been 10 years since the incidents that took place in Woodsboro. Sydney Prescott (Neve Campbell) is now a successful author of a self-help book. She has made peace with the tragedy that took place in her hometown as well as the traumatic events of her family. On the last leg of book tour she returns home to Woodsboro for some added publicity of her book. Naturally while she is doing a signing there are plenty of people who want to squeeze her for information in regards to what happened.

Thankfully for Sydney she doesn't mind taking her fans sometimes ludicrous questions. Sydney isn't the only one who has healed from her ordeal. The town of Woodsboro has also moved on, this is evident in the local teenagers embracing the identity of the Ghostface killer for parties and such. It isn't surprising that the teens are able to laugh about such horrific events like these, considering the world we live in now, where any amount of information is accessible via the internet as well as the oversaturation of movies with gore and violence it's only natural that teens now-a-days would be desensitized to such things.

While taking some free time to herself, Sydney bumps into some old friends, Sheriff Dewey Riley (David Arquette) and Gale Wilcox-Riley (Courteney Cox) who are now obviously married and living in Woodsboro. This is not the only reunion for Sydney, she also reconnects with her cousin Jill (Emma Roberts) and her Aunt Kate (Mary McDonnell). It isn't long before old and unwelcome faces rear their heads. A violent murder takes place and once again Ghostface is at the center of it. Naturally Sydney is horrified at this turn of events are it brings up all the old memories of her past.

Dewey and Gale take it upon themselves to reunite to figure out the identity of Ghostface before he can claim more victims, but of course that doesn't happen. Just like the original film, this movie is able to have some tongue-in-cheek fun with pop culture as well the horror genre itself. Just like in the original there are rules to be followed only this time they are different than what you would expect. A lot of them apply to the new era we live in. One in particular is the rule applying to virgins; in classic horror films it was always the virgin who survived every ordeal, not so in this film, anyone is fair game.

To go into excessive detail about what occurs would take away from the suspense of the film, because that's what this film is also about, a suspense thriller that keeps you guessing until the very end. The films is done really well with strong performances from all three of the main actors (Cox, Arquette, Campbell) and the supporting cast, while not as emotive, still does a great job of entertaining the audience. At the core of the film is the writing and we have the return of Kevin Williamson to thank for that. His work on this film proves that he still has the chops to pull off a fun, complex and thrilling movie.

Overall Scream 4 brings does the job it sets out to do, which is tell, at times, frightening, funny and suspenseful film that keeps audiences on the edge of their seats right up until the credits begin to roll.



Purchase a DVD/Blu-ray/4K UHD physical copy of Scream 4 today at Amazon.com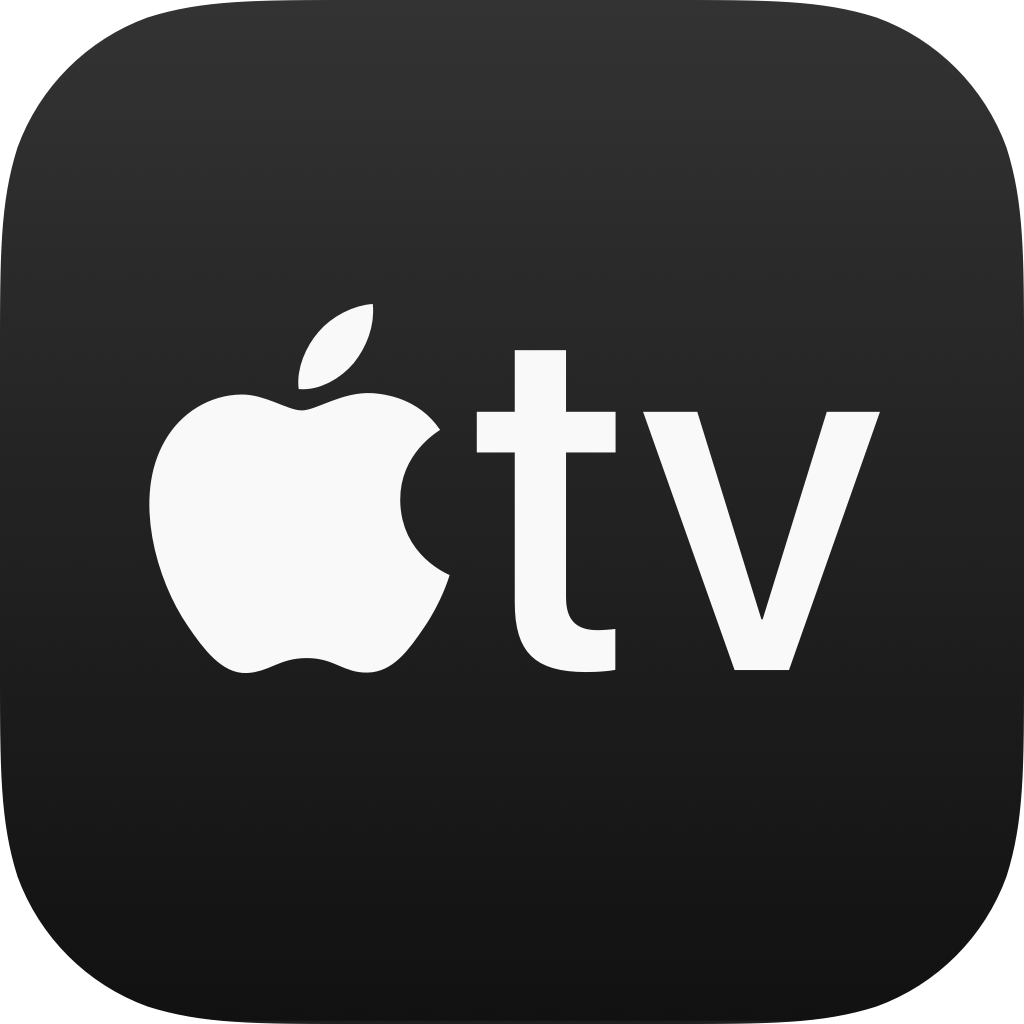 Download Scream 4 in Digital HD/4K from the iTunes store.